Big 12 News
BYU Unable to Find Evidence of Fan Banned for Alleged Use of N-Word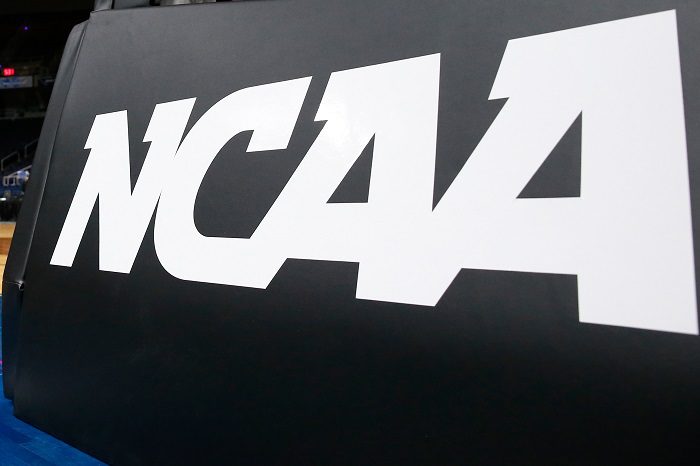 Last week it was reported that a fan at BYU vs. Duke Volleyball game was shouting racial slurs at a Duke Blue Devils player, Rachel Richardson, and was subsequently banned from all university venues
"My Goddaughter is the only Black starter for Dukes volleyball team," Lesa Pamplin, Richardson's Godmother, wrote on Twitter. "While playing yesterday, she was called a n— every time she served. She was threatened by a white male that told her to watch her back going to the team bus. A police officer had to be put by their bench."
The situation sparked an outcry from fans and members of both universities and this statement from BYU Volleyball Coach Heather Olmstead was a part of that.
Now, there is more controversy surrounding the situation as BYU police say that the man who was banned after the incident does not appear to be the person shouting the N-word, according to surveillance footage.
"When we watched the video, we did not observe that behavior from him," BYU Police Lt. George Besendorfer said Tuesday.
Richardson maintains that she "very distinctly" heard a "very strong and negative racial slur" come from the student section during Friday's match while she was serving.
"Various BYU Athletics employees have been reviewing video from BYUtv and other cameras in the facility that the volleyball team has access to for film review. This has been ongoing since right after the match on Friday night," BYU Associate Athletic Director Jon McBride said in a statement. "The person who was banned was the person identified by Duke as using racial slurs. However, we have been unable to find any evidence of that person using slurs in the match."
Find more on the story at The Salt Lake Tribune.