Trending Now
Watch: West Virginia Hype Video for Backyard Brawl Will Give You Chills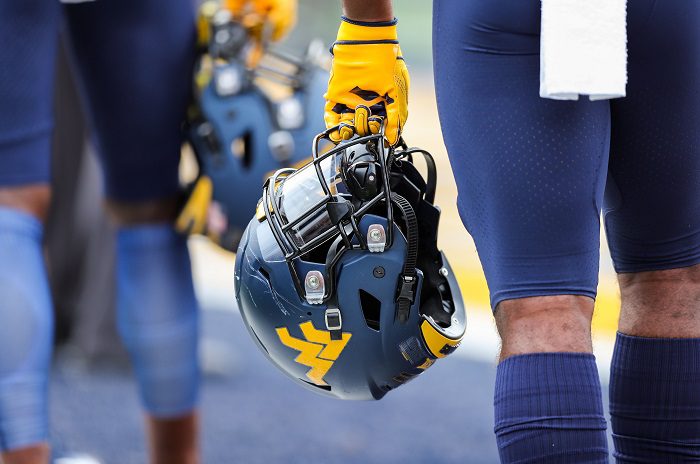 The 2022 College Football season is here, and to kick it off we get the Backyard Brawl between the West Virginia Mountaineers and the Pitt Panthers.
Both teams come into this game with new quarterbacks and offensive coordinators and have a lot of pieces to break in under the lights at Acrisure Stadium on Thursday night. But there is more than just a season opener on the line tonight.
No, there is 11 years of disdain, frustration, and downright hatred between two fan bases and schools that will finally culminate in an all-out brawl on the gridiron.
It has been 3,933 days since these two schools have met on the football field, and a lot has changed since then, but one thing that hasn't changed is the energy between the rivals.
West Virginia released a hype video on Thursday ahead of the game, with hard-hitting Mountaineer legend Adam "Pacman" Jones narrating the storied rivalry between WVU and Pitt.
Check it out.
CHILLS.
There's nothing like a good hype video to tell you the good news: College Football Is Back.
Pitt is currently favored by 7.5 points over West Virginia, but we expect a close game tonight in Pittsburgh. Neal Brown is in must-win mode going into 2022 and a win over the No. 17 ranked Panthers would be a terrific way to kick off the year.