Big 12 News
Backyard Brawl Delivers Huge Numbers for ESPN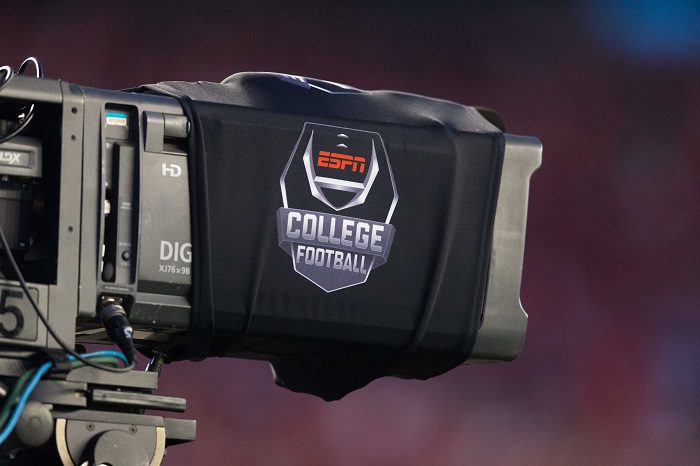 The Backyard Brawl didn't go the way West Virginia wanted it to in a , but the renewed rivalry delivered monster numbers for ESPN.
ESPN's PR department shared the data on Friday that the game delivered 3.15 million viewers, the most-watched ESPN Thursday game since 2017. It was also the most-watched ESPN weekday game since 2019.
Meantime, the special College GameDay show was up 30% from 2019's Thursday Opener Show, with 900,000 viewers tuning into the program.
The rivalry was being played for the first time in 11 years and it certainly lived up to hype both on and off the field.
This should also be a reminder to all TV executives, conference commissioners and university presidents that what makes college football the best sport is the rivalries. The Backyard Brawl, Bedlam, Red River Rivalry, Cy-Hawk, etc. are just a handful of games involving Big 12 teams that make college sports great.
Oklahoma and Nebraska will renew their rivalry for a second-straight season later this month. Kansas and Missouri played in basketball last season for the first time in years.
These are the games that if the powers-that-be in college football care about maintaining the sport's popularity, they need to make sure continue to be, or get back to being played.