Big 12 News
College Football Playoff Expanding to 12-Team Field as Soon as 2024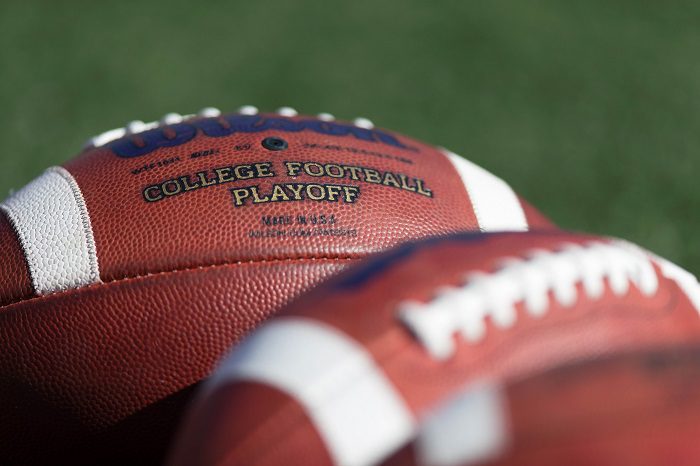 The moment that college football fans have been waiting for, or dreading, is finally upon us as the College Football Playoff Board of Managers has decided on a 12-team playoff format starting in 2026, according to ESPN's Pete Thamel.
A vote took place on Friday, and a unanimous decision was reached that the 12-team format was the direction that College Football will go in the future. According to Thamel, there is still a chance that we could see the new format as early as 2024, but there are still several details to iron out if that is to be the case.
Love it or hate it, this is an exciting time for college football as the means by which a champion is crowned will now be opened up to several more teams.
According to Brett McMurphy, the new playoff field will consist of the six highest-ranked conference champions and the six highest-ranked at-large teams. The first round of playoff games will also be held on campus, with the 5, 6, 7, and 8 seeded teams hosting with Quarterfinal and Semifinal games will be held at rotating bowl sites.
There is an argument is that the regular season's importance would be diminished if the playoff field were to expand, and now there is a reality that that might be true. With 12 teams in the playoff, we will almost assuredly see a two-loss team get the chance to play for a national title since the playoff era started.
Now that we will definitely see a 12-team playoff, college football fans will have something else to argue about for the next four years, which is a plus.