Oklahoma Sooners
Watch: Oklahoma Releases 'New Era' Hype Video Ahead of Season Opener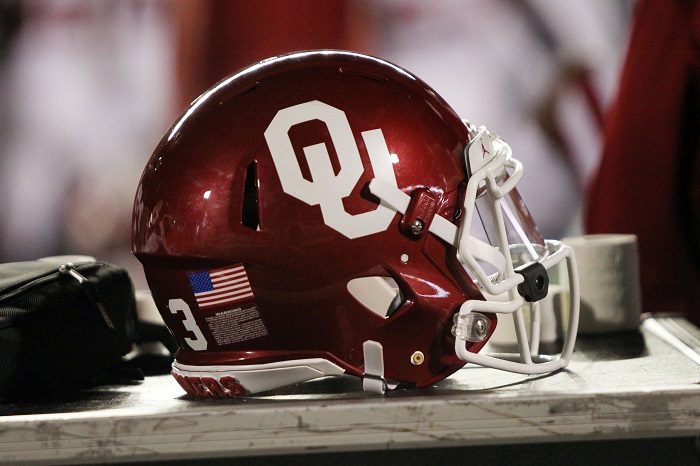 The Brent Venables era is set to get underway in Norman on Saturday as the Sooners take on the UTEP Miners in Game 1 of the 2022 season.
With the offseason finally over, all the work put in finally means hitting someone in a different colored jersey. With the previous regime out and Brent Venables in, a new era has arrived and Sooner Nation is getting antsy to see what that looks like.
On Friday, the Oklahoma twitter page dropped a little hint of what Sooner fans can expect from their new head coach, and new team rather, in a hype video with a simple caption: "Tomorrow, a new era begins."
If you are an Oklahoma fan, that was akin to about two shots of espresso, right? To see where the Sooners are now compared to the feeling in Norman last November is unbelievable, and we haven't even seen them play a game yet.
With the arrival of Venables, words like passion, energy, intensity, and excitement have been thrown around and with that expectations are high once again. However, the new sheriff in Norman doesn't seem like one to shy away from a challenge, not even moving into the most difficult conference in college football.
Oklahoma and UTEP are set to kickoff at 2:30 p.m. CT on Saturday, with the Sooners currently favored by 31 points.