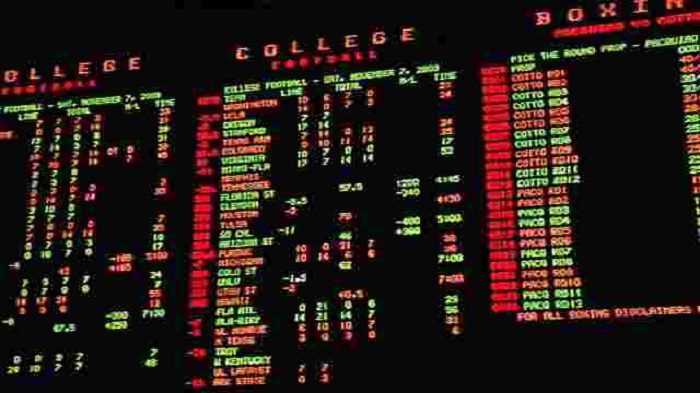 With Week 1 of the Big 12 football season in the books, we now look ahead to Week 2. Week 1 saw the Big 12 Conference go 9-1, but even the team that lost, West Virginia, put on a great performance. As expected, it's going to be loaded season for the Big 12. And Week 2 includes a bunch of compelling match ups with Cy-Hawk, K-State vs. Mizzou, Baylor at BYU and Texas vs. Alabama. Oh and don't forget conference play begins with West Virginia and Kansas playing in Morgantown.
But now, let's see what the betting action might look like for Week 2.
These lines will often times start moving quickly by Monday or Tuesday, so if you see a number you like, it's best to get moving on it. We will release our Big 12 football picks by Thursday, on our podcast and here on the website. Quick note: if you aren't subscribe to the podcast, go do that now on iTunes, Spotify or wherever you get your podcasts.
Here's a look at the lines.
Big 12 Football Week 2 Spreads
Texas +20 vs. Alabama
Kansas State -8.5 vs. Missouri
Texas Tech -2.5 vs. Houston
Iowa State +3.5 at Iowa
West Virginia -13 vs. Kansas
Oklahoma -32 vs. Kent State
Oklahoma State -10.5 vs. Arizona State
Baylor +3 at BYU
A quick look at these lines and I see Kansas State and Iowa State getting more love than I expected, while Baylor is getting shortchanged against BYU. I know it's a road game, but it still feels like Baylor should be getting more love than being an underdog (even though at three points its basically a coin flip).
Our Big 12 picks against the spread went 7-2-1 in Week 1, and expect them to be released later this week.