Big 12 News
SEC Directs Georgia, Tennessee to Cancel Home-and-Home Series vs. Oklahoma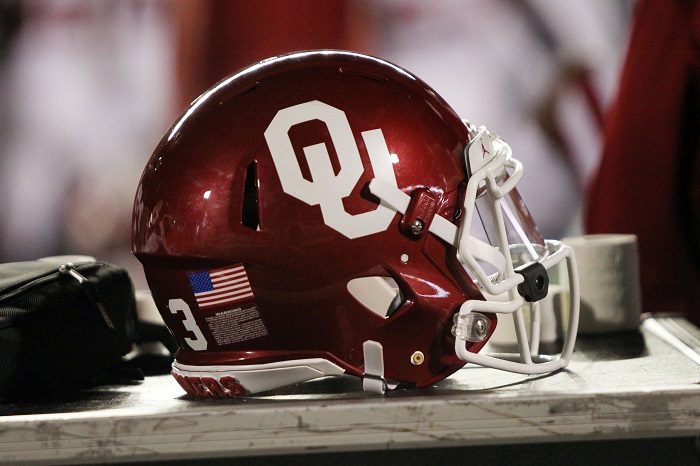 The college football landscape is rapidly evolving on a weekly basis and it appears that the wheels may be turning yet again on an early exit from the Big 12 for Oklahoma and Texas.
According to ESPN's Pete Thamel, both Georgia and Tennessee have been directed by the SEC to not play their home-and-home series with Oklahoma in the coming years.
Georgia was set to visit Norman next September, and the Sooners were to go to Athens during the 2031 season. Meanwhile Tennessee was slated to play Oklahoma in Knoxville in 2024, with a game at OU to be made up in the future after it was cancelled due to COVID in 2020.
According to an SEC press release, the home-and-home series' with Oklahoma have been postponed because of the Sooners' future transition into the SEC.
"The Southeastern Conference has directed the University of Georgia and the University of Tennessee to postpone scheduled football games versus Oklahoma because the transition of Oklahoma into the SEC will not allow for the involved institutions to fulfill their respective contractual non-conference home-and-home appearance obligations.
"Because the second non-conference game in each of the Georgia-Oklahoma and Tennessee-Oklahoma series is scheduled to take place after Oklahoma joins the SEC in 2025, the Conference is directing the postponement of the Georgia at Oklahoma game in 2023 and the Oklahoma at Tennessee game in 2024 until such time that those matchups become part of the Conference rotation of games in future years."
Either way, this is a huge loss for the upcoming season, as Oklahoma-Georgia was set to be the premiere matchup of the 2023 non-conference slate.
Now, instead of Georgia, Oklahoma will host SMU on September 9, 2023 and go to Dallas on September 11, 2027.