Big 12 News
Texas Tech's Bryce Ramirez Carted Off During NC State Game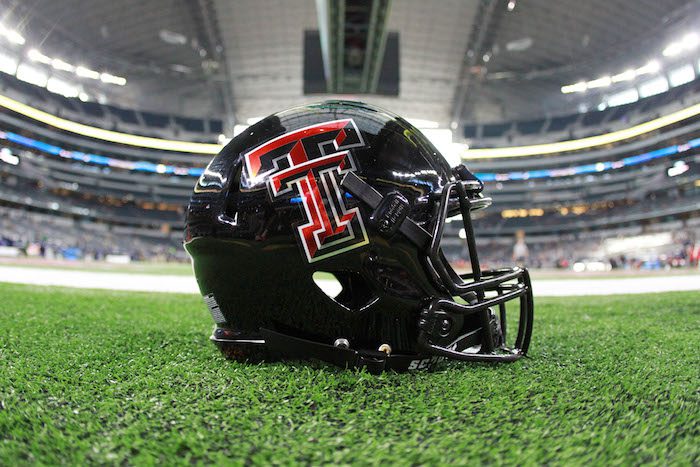 Texas Tech outside linebacker Bryce Ramirez suffered a left leg injury during the first quarter of the Red Raiders' game with NC State on Saturday night.
The injury was so bad that ESPN decided to cut away from the game for several minutes as medical personnel for both the Red Raiders and the Wolfpack tended to the junior from Missouri City, Texas.
Ramirez was part of a quartet of Red Raiders pursuing Wolfpack running back Jordan Houston. Kosi Eldridge and Krishon Merriweather were credited with the tackle. But, during the play, Ramirez's head collided with the helmet of his teammate Reggie Pearson, snapping his head back.
But it was quickly clear that wasn't what sent Ramirez to the turf in pain. Don Williams, who was in Raleigh, N.C., covering the game for the Lubbock Avalanche-Journal, filed a series of tweets that filled in the blanks for television viewers watching the game.
Ramirez was taken by ambulance to Wake Trauma Center for more medical attention, per ESPN.
Ramirez is in his fourth season with the Red Raiders. From 2019-21 he was used primarily as a special teams player. This season he played in one game and had three tackles going into the NC State game.
He adds to a growing list of injured players for the Red Raiders, who open Big 12 play next week against Texas.