Trending Now
Oregon Fans Direct Vulgar Anti-Mormon Chant at BYU Football Team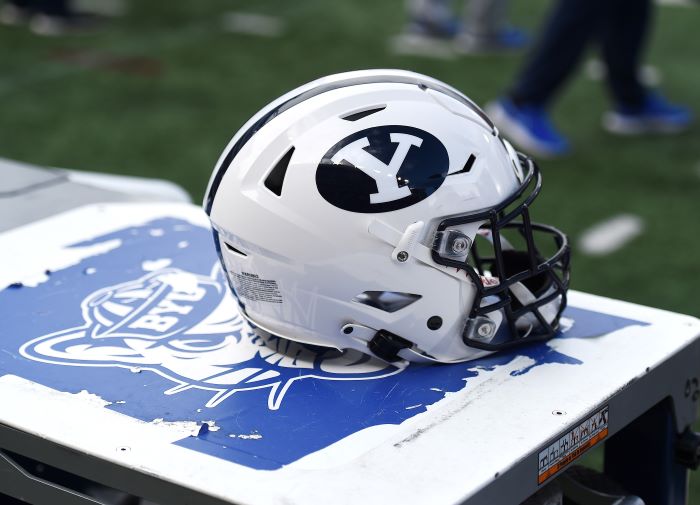 Oregon fans embarrassed themselves and their University on Saturday during a win over BYU.
The Cougars were on the road in Eugene to take on the Ducks when several videos surfaced of fans chanting, "F**k the Mormons."
Here's a look at the video.
The videos went viral and on Saturday night Utah Governor Spencer Cox tweeted that "Religious bigotry" is "alive and celebrated in Oregon."
Late Saturday night, the Oregon's student section Twitter account tweeted an apology and said the program is "ashamed of those who participated" in the anti-Mormon chant.
This story has mostly been blacked out by the national media, who was quick to jump on BYU in recent weeks after alleged racial chants from BYU fans at Duke women's volleyball player, despite no evidence to suggest that this event ever took place.