Big 12 News
Big 12 to Name AAC Executive Scott Draper as Vice President of Football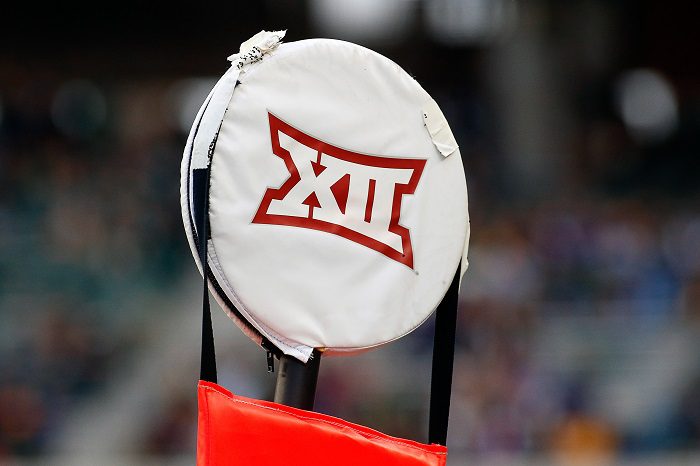 According to a report from ESPN's Pete Thamel, the Big 12 Conference is finalizing a deal to make Scott Draper, an executive for the American Athletic Conference, its new Vice President of Football.
Draper has been with the AAC for the last eight seasons, serving as the primary contact for the leagues coaches and administrators. There, his duties included a wide array of tasks including but not limited to scheduling and operations, including keeping up relationships with bowl partners and everything surrounding the conference championship game.
Draper will replace Ed Stewart, who left for a high-ranking job in the USC athletic department after spending 16 years with the Big 12.
This hire is an extremely important one for first-year commissioner Brett Yormark who lacks experience working in a collegiate athletics environment. Draper will provide a deeper understanding of college athletics' cash cow sport and has years of experience working in a conference front office.
It also helps that Draper is familiar with not only the nuances of the position, but will also be familiar with three of the four new Big 12 members, as Thamel points out.
"During his time at AAC, Draper held the respect of the coaches and administrators in the league and came to the Big 12 job with high recommendations. It was attractive to the Big 12 that Draper wouldn't require a learning curve or adjustment period. The Big 12 athletic directors were part of the hiring process and threw their support behind Draper's candidacy."
"Draper's time at the AAC includes working hands on with new Big 12 members UCF, Cincinnati and Houston, which will bring relevant experience as those programs transition into the league next year."
This sounds like a big win for the Big 12 Conference and for its new commissioner.