Trending Now
Oregon Issues Apology for 'F*** the Mormons' Chant at BYU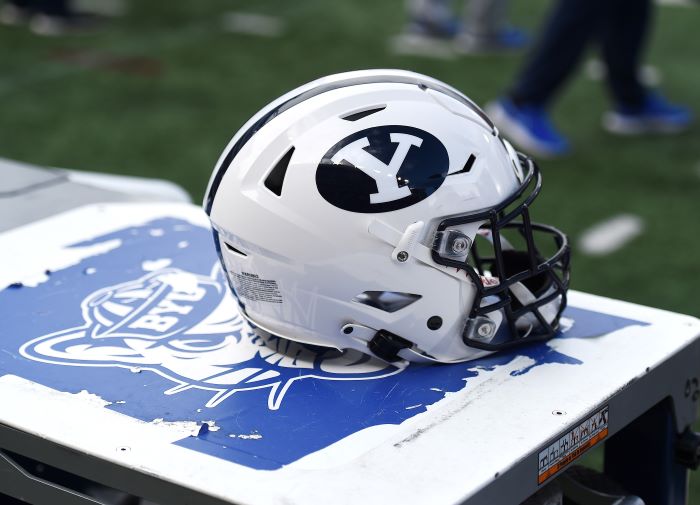 Over the weekend, the BYU Cougars went to Eugene, Oregon, and found that the Ducks were not the same team that the country saw against the Georgia Bulldogs in Week 1.
The 25th-ranked Ducks, behind a strong performance from quarterback Bo Nix and a rushing defense that surrendered only 61 yards on the ground, took care of No. 12 BYU, winning 41-20.
While the team on the field should be the only headline after a performance like that, it simply isn't in this case as a few individuals in the Oregon student section started a chant, screaming "F*** the Mormons."
This was clearly an embarrassing moment for the student section in Autzen Stadium, and it made its way up the ladder to the university.
Even Oregon Governor Kate Brown had something to add to the official apology.
The university stepping in and apologizing is the right thing to do, but the chant should never have started in the first place. Those that were involved should know better, and might need to be taught that sitting and watching a college football game is a privilege that can be taken away if that kind of behavior is on display.