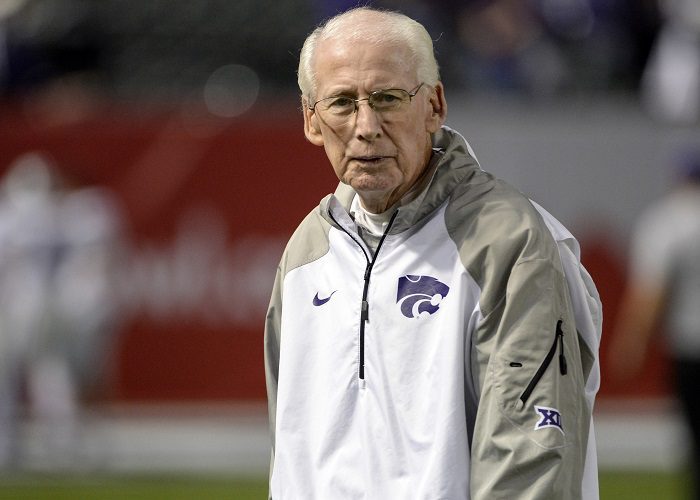 On Tuesday, Oklahoma head coach Brent Venables met with local media as he does every week and was asked a plethora of questions ahead of playing Kansas State this weekend.
Of course, Venables spent time in Manhattan, Kansas as a player and an assistant coach under Wildcats' legend Bill Snyder. Venables played linebacker for Snyder in 1991-92 and was a defensive assistant at K-State from 1993-1998 before leaving to take the Co-Defensive coordinator position at Oklahoma under Bob Stoops.
Many of the values that Venables instills in his players to this day started with Snyder all those years ago, and through the decades, Snyder has been a mentor to his pupil turned teacher in Venables.
After his third career win as a head coach, a 49-14 victory over Nebraska, Brent Venables recieved a text from Bill Snyder, congratulating him on the win, and encouraged him to go get his fourth win. Then, Snyder checked the schedule.
Here's how Venables told the story.
The friendly back-and-forth between Venables and Snyder clearly paints a picture of how close the two are even decades after working with one another.
Oklahoma is set to host Kansas State on Saturday at 7:00 p.m. and are currently 13-point favorites over the Wildcats.