Big 12 News
SEC Releases 2023 Football Schedule; Oklahoma, Texas Not Included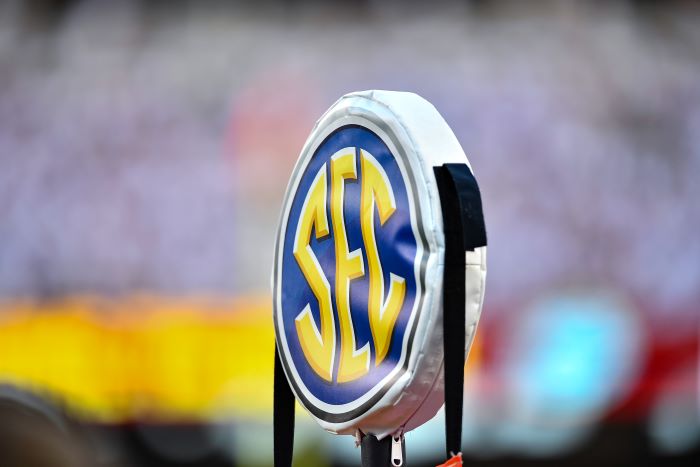 On Tuesday, the SEC released its entire 2023 football schedule and Oklahoma and Texas will officially play… a Big 12 schedule.
With all of the rumors and passing intuitions that Oklahoma and Texas were leaving for the SEC after the 2022, it appears that is not the case.
Kirk Bohls of the Austin American-Statesman confirmed last weekend that Greg Sankey didn't see his conference's two newest members joining up before 2024, and now with a schedule released lacking both the Sooners and Longhorns, we can move forward knowing that they will be here for the 2023-24 season.
That means that we will get at least one glorious season of 14 teams in the Big 12 conference, and a conference that, from top to bottom, might be the toughest in the country.
Now, the biggest question remains: what will the Big 12 schedule look like in 2022 with four teams transitioning in, and two looking to head towards the door?
It will be interesting to say the least. Back in January it was reported that the Big 12 would likely be looking at two seven-team divisions for the time that Oklahoma and Texas would remain in the conference. Since then, the NCAA has changed the rules requiring divisions for a conference championship game, so the Big 12 might go with a pod system. Either way, the 2023 will be wacky, and we are here for it.