Big 12 News
Big 12 Football's Week 5 Kick Off Times Finalized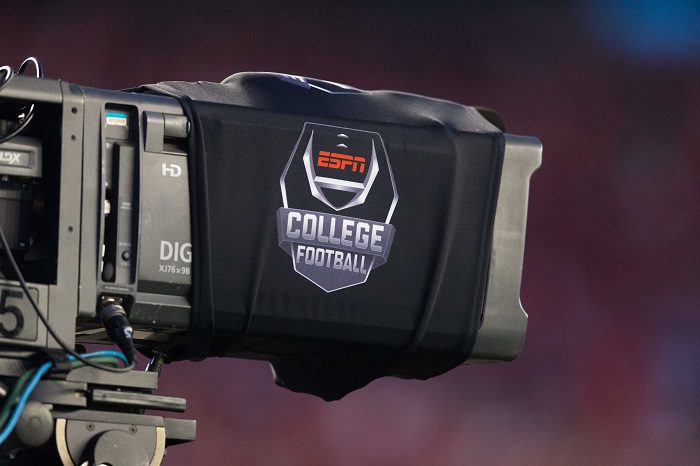 The Big 12 Conference finalized kick off times for Week 5 of the 2022 college football season late on Saturday night after the Oklahoma vs. K-State game wrapped up.
Coming into Week 4, only two games had been confirmed in terms of kick off times: Texas Tech at K-State at 11:00 a.m. on ESPN+ and then Kansas vs. Iowa State at 2:30 on ESPN2 or ESPNU.
Here's what the rest of the Big 12 schedule will now look like next week.
Clearly, the TV networks did not anticipate Kansas State beating Oklahoma and Texas Tech beating Texas, because now it looks ridiculous to have K-State vs. Texas Tech on ESPN+, considering both teams are off to 1-0 starts in league play.
Given the fact that they change these kick off times around all the time, while also shifting networks, why wouldn't ESPN give a little more love to the K-State vs. Tech game and take it off of ESPN+ to get more viewers?
Imagine if two SEC teams had beaten two SEC blue bloods the same day and those two teams were set to play each other the following week, you don't think ESPN would be showing them all of the love in the world? While bragging about how incredible the conference was in the process?
Of course you know the answer.
This is another reason you can count me skeptical about continuing a relationship with ESPN as part of the Big 12's next TV contract.