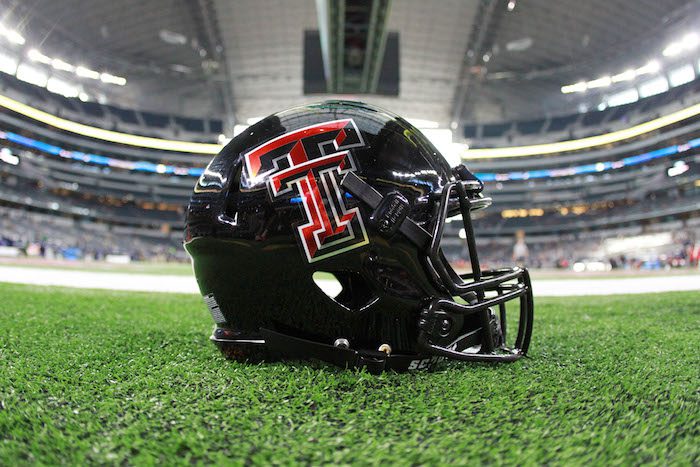 There's always that one fan.
After Texas Tech upset Texas on Saturday in overtime, Red Raiders fans stormed the field. And one Tech fan was caught on video aggressively shoving a Texas player.
Here's what it looked like. You'll need to watch until the end of the clip.
Texas Tech released a statement on Sunday night, writing, "A video clip of a fan pushing a University of Texas student athlete was recently brought to our attention. This behavior is unacceptable and Texas Tech athletics has turned the matter over to the Texas Tech Police Department. We will work together to identify the fan and take further action. If anyone with information can assist in identifying this individual, please contact the Texas Tech Police Department at 806-742-3931."
Texas Tech hadn't beaten Texas in Lubbock since "The Catch" by Michael Crabtree in 2008, but that's no excuse for that fan.
Here's to hoping anyone with any information with contact the Texas Tech Police Department ASAP.