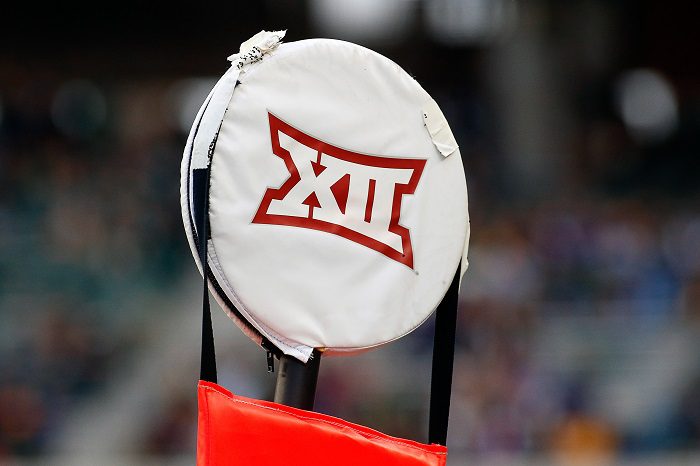 Week 3 saw some intriguing matchups across the conference. The most notable performance has to be the utter domination by Oklahoma. They dominated Nebraska on both sides of the ball for all 4 quarters. The final score was 49-14. However, Oklahoma had 49 entering the 4th quarter and seemed to take their foot off the gas.
They probably could have put up 60-plus points. Texas Tech had a hard-fought game at NC State before falling short 27-14. The Red Raiders were unable to overcome the raucous crowd in Raleigh, NC. At this stage it's starting to become clear who's going to be strong this year, but the sample size is still small and it means there will be some value to be found in the offshore betting as teams are still trying to figure things out.
West Virginia will kick off Week 4 for the Big 12 in a Thursday night showdown against Virginia Tech. The mountaineers will be on the road for the 3rd time already. They are coming off a 65-7 win over FCS Towson. Looking ahead to the weekend, some conference games will finally take place here in Week 4. Baylor and Iowa State will knock heads in a matchup that has seen tons of points in the past. This should be an exciting game that features two high-powered offenses.
One of the big surprises in the Big 12 is the hot start by Kansas. The Jayhawks have been a consistently bad team for the past 10-20 years. In 2022, Kansas is 3-0 headed into Week 4. They will match up against another surprisingly undefeated team in Duke. One of the most hyped games will be the rivalry game between Texas and Texas Tech. Texas is coming off a tight win over UTSA while Texas Tech is coming off a tough road loss. You can expect a sold-out crowd and some fast-paced action in this 3:30 p.m. game. To finish off the weekend, Kansas State will take a trip to Oklahoma to face the Sooners.
Oklahoma is coming off that mammoth win over Nebraska and will look to keep the ball rolling. On the other side, Kansas State had a promising start to their season after dropping 40 on Missouri for their 2nd win of the season. The script flipped in Week 3 when Tulane took down Kansas State 17-10. The 6th ranked team in the nation might make things a tad ugly in this matchup under the lights.
The standings will begin to take some sort of form after Week 4 is over. Conference matchups will begin giving us a deeper look into the current state of some of these teams. A lot of the teams have some question marks surrounding their team. Week 4 is the perfect opportunity to separate themselves from the rest of the field.