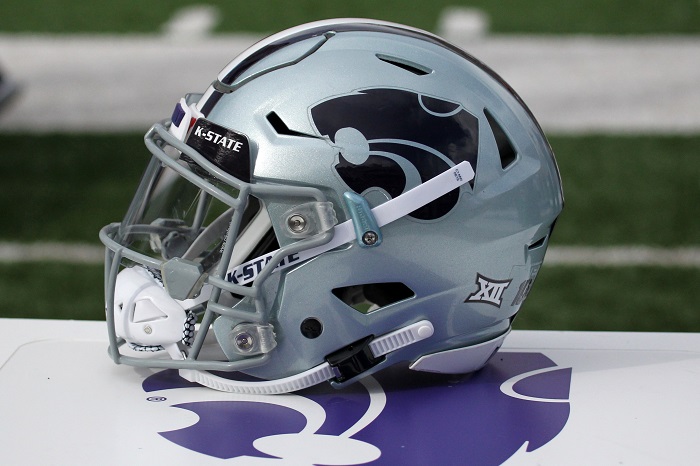 College Football Analyst and Panel Member of College Gameday, Kirk Herbstreit Tweeted his picks for the top performance of Week 4 of the College Football Season on Monday and chose the Kansas State Wildcats as his Number 1 Performance.
Joining the Wildcats are the Texas Tech Red Raiders occupying the second spot on Herbstreit's list, followed by Middle Tennessee, Notre Dame, Minnesota, James Madison, and Southern Mississippi.
You can see the list from Kirk Herbstreit below via Twitter.
The Kansas State Wildcats upset the Oklahoma Sooners on Saturday 41-34 thanks to a stellar performance from Senior Quarterback Adrian Martinez and a much improved K-State air attack. Martinez accounted for a total of 382 all-purpose yards and five touchdowns to beat the 6th-ranked Sooners.
The Texas Tech Red Raiders also had a spectacular performance in their Week 4 Overtime win against the Texas Longhorns. Tech outlasted Texas 37-34 in a game where the Red Raiders dominated total plays ran (100-60), and won the time of possession battle (34:02-24:06).
These two teams meet next week in Manhattan where both teams aim to cement themselves as key contenders in the Big 12. The Wildcats are favored in this matchup by 7.5 points and look to follow up their performance against Oklahoma with a big home win over the Red Raiders.