Big 12 News
Texas Tech Softball Players to Receive Five-Figure NIL Deals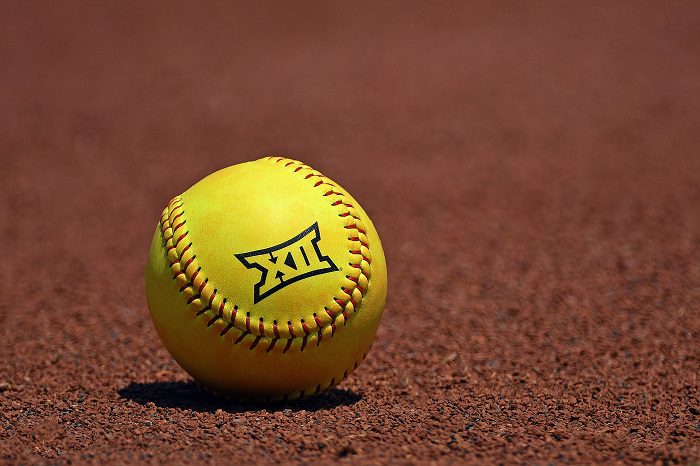 Texas Tech's softball program is the latest in an established line of Red Raider teams to land an NIL, or name, image, and likeness, deal. This has been a trend around college athletics, and will continue to be such as we move into a new era of "amateur" sports.
A non-profit NIL collective run by Texas Tech alumni and fans, The Matador Club has been making sure that Texas Tech is among the best-represented Big 12 athletic departments in regards to name, image, and likeness, and that will continue with the softball team shortly.
"As Texas Tech alumni, we believe strongly in the mission and purpose of Texas Tech athletics and we are thankful for the time we spent on campus as student-athletes that shaped our character, work ethic and drive to succeed," said John Sellers, Matador Club Board Member. "We are humbled to be able to support the next generation of Texas Tech softball athletes and to facilitate their growth as students, athletes, and people. We look forward to seeing the future accomplishments of this program on and off the field."
Earlier this year, we saw the NIL collective sign the entire Texas Tech football program, including walk-ons, to NIL deals worth $25,000 each.
Texas Tech has NIL cooperatives in place to ensure that the Red Raiders are at the forefront of the Big 12, and to this point, they have been just that.