Trending Now
ESPN Channels Unexpectedly Blacked Out on DISH TV, Sling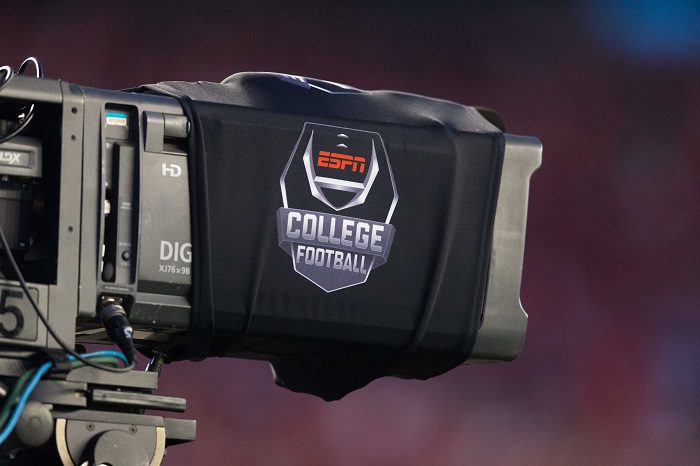 DISH TV and Sling TV users woke up to disappointing news on Saturday morning. DISH announced that their contract has expired with The Walt Disney Company and they hoped to reach a fair agreement to bring their channels back as quickly as possible.
Here was the announcement that game down in the middle of the night on Saturday morning, hours before fans wake up expecting to watch college football.
According to Variety, DISH is known to be tough in negotiations and uses blackouts commonly as a negotiating tactic. In fact, both Dish and Disney just recently ended blackouts of their own for negotiations. Dish recently ended a three-week blackout of Sony's Game Show Network while Disney recently ended a two-day blackout of their channels with YouTube TV.
In total, 19 national channels will be blacked out alongside eight local ABC affiliates. The full list of networks affected by the blackout are: ESPN, ESPN2, ESPNU, ESPNews, ESPN Deportes, Disney Channel, Disney Jr., Disney XD, Freeform, FX, FXX, FXM, National Geographic, Nat Geo Wild, Nat Geo Mundo, ACC Network, SEC Network, Longhorn Network and Baby TV.
For Big 12 games on Saturday, TCU vs. Oklahoma is on ABC and Kansas vs. Iowa State is on ESPN2.
We hope both sides come to a fair conclusion as quickly as possible, especially given the great slate of college football on Saturday.