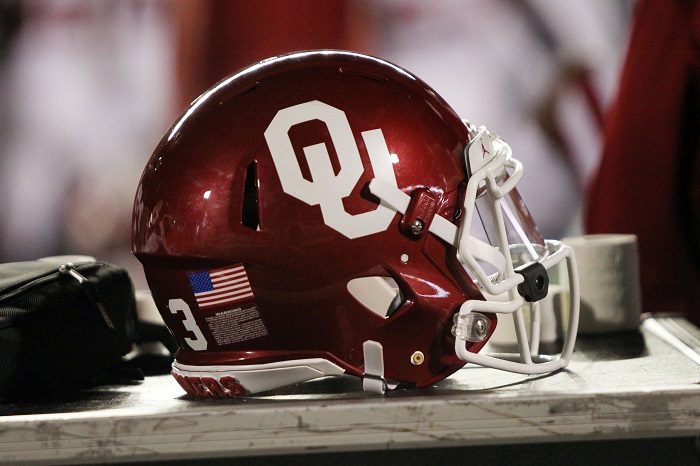 The Oklahoma Sooners fell to 0-2 in Big 12 play after losing to TCU on Saturday in embarrassing fashion 55-24.
OU is 3-2 overall and has lost its first two Big 12 games for the first time in a non-COVID season since 1998 when John Blake's team went 5-6. The fifth game of the Brent Venables era also becomes the program's most lopsided loss since a 63-28 defeat against LSU in the 2019 College Football Playoff, and it is the largest loss to a Big 12 foe since a 48-14 loss to Baylor in 2014.
Naturally, tensions are high around Norman, and one former player appears to be calling out the critical fans. Here's what former defensive tackle Marquise Overton had to say on social media: "Not going to lie people on twitter have me laughing as they continue to talk trash on my Boys. Most of y'all have never played a down of college ball or just overall just suck and don't know shit. My Sooners gunna get outta of this hole!"
There's no doubt that some fans are completely delusional when it comes to their teams and being overly critical of them. However, I can't stand the defense of "you never played a down of college football, so you don't know anything".
You don't need to have played college football to realize Oklahoma's football team is a work-in-progress, and while some fans are completely unreasonable about it, fans can also be fairly critical of this team.
The Sooners will try to get back into the win column next week in the Red River Rivalry against the Texas Longhorns.