TCU Horned Frogs
TCU Football Twitter Account Trolls ESPN Over Aaron Judge Break-Ins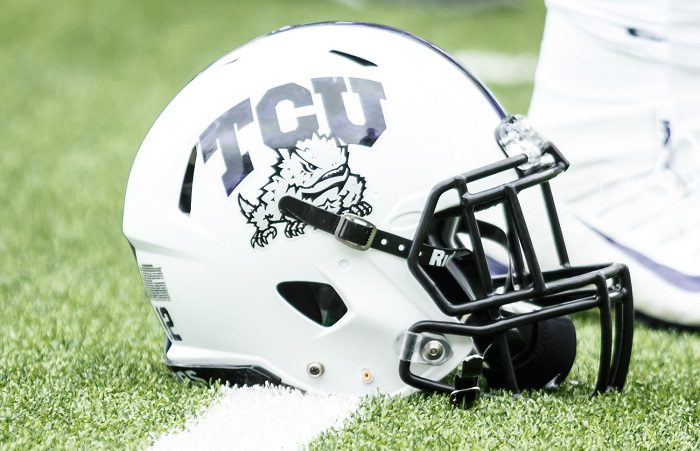 If you were watching Oklahoma vs. TCU on Saturday, then you also were stuck having to watch the break-ins for Aaron Judge, the Yankees star who is chasing his 62nd home run of the season, which would break an American League record.
Needless to say it created great fodder for TCU fans, who were having a field day against Oklahoma on their way to a dominant 55-24 win.
Here's what TCU football's Twitter account had to say to have some fun at the expense of ESPN and Aaron Judge.
Frankly, I don't know why ESPN thinks someone watching a Big 12 football game cares about Aaron Judge. If they're that interested, they can figure out a way to watch the Yankees game. However, ESPN has been doing this the last few days and I suppose they assume if they have paid for access to MLB games, they will take advantage and continue to do this.
But, kudos to TCU, who was willing to take a jab at the Worldwide Leader, which many might have been afraid to do in this situation.