Baylor Bears
Big 12 Conference Announces Week 7 Kick Off Times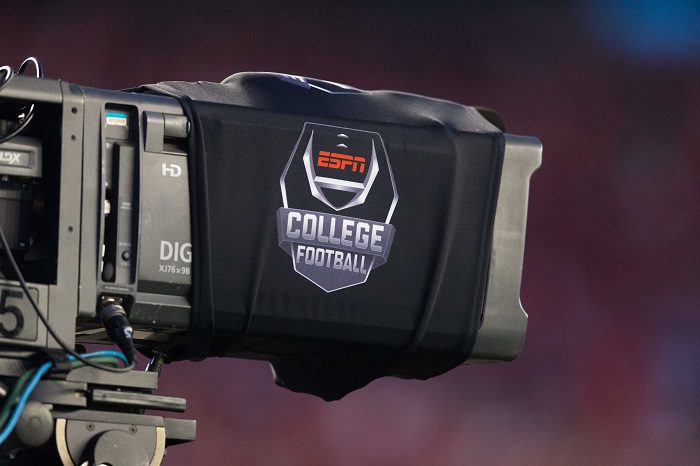 The Big 12 has released its kick off times and television schedule for the Week 7 Big 12 football action, which includes a Thursday night game, in addition to three games on Saturday. Kansas State and Texas Tech will have bye weeks next week, which is why we will only get four games on the schedule.
Here's a look at what's on the schedule for the one Thursday, October 13th and the multiple games on Saturday, October 15th.
WEEK 7 BIG 12 FOOTBALL KICK OFF TIMES
Thursday, October 13th, 2022
West Virginia vs. Baylor, 6:00 p.m. FOX Sports 1
Saturday, October 15th, 2022
Oklahoma vs. Kansas, 11:00 a.m. on ESPN2 or ABC
Texas vs. Iowa State, 11:00 a.m. on ESPN2 or ABC
TCU vs. Oklahoma State, 2:30 p.m. on ABC or ESPN
*All times listed are in CST
Well, if there was every a weekend to take your significant other out for a Saturday night dinner during college football season, Saturday, October 15th is your day. In fact, maybe go home today and tell your lovely girlfriend or wife that you are surprising her with a Saturday night date night. She will love you for it.
I mean, why not? The Big 12 slate is going to be done by 6:00 CST with the likely best game of the week in TCU and Oklahoma State. Then you're done for the day, unless you want to bore yourself with Big Ten or SEC football. And what's the fun in that?