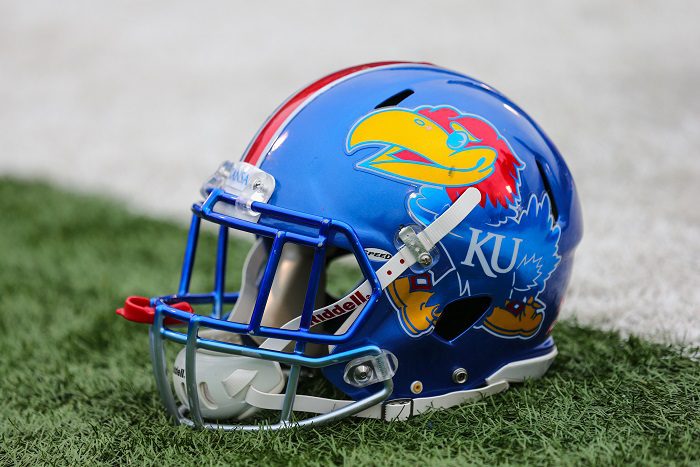 Saturday's matchup between the Kansas Jayhawks and Iowa State Cyclones came down to one final kick from freshman kicker, Jace Gilbert. With a chance to send the game to overtime and give the Cyclones a chance to come back, Gilbert stared down a 37-yard kick to tie the ballgame.
With @TicoSportsMidwest on the call for the Spanish Broadcast of the Kansas-Iowa State game, the commentary on the final kick resulted in one of the most electric calls of the college football season.
You can hear the legendary call in a tweet courtesy of @KU_Football below.
Tico Sports Midwest will be broadcasting games live in Spanish for both Kansas and Kansas State this year in an effort to provide commentary accessible to individuals who speak Spanish and follow midwest sports. We can only hope that these electric calls continue to find their way onto Twitter and continue to provide epic energy for fans to enjoy this season.
We can't hear what he has to say this weekend when Kansas welcomes in TCU and tries to move to 6-0 on the season and rise in the Top 25 rankings.
In fact, we have an even better idea: Can you say College GameDay guest picker for this week?! Now we're talking!