Big 12 Audio
Kansas Podcast: Jayhawks are 5-0 and College GameDay Comes to Lawrence!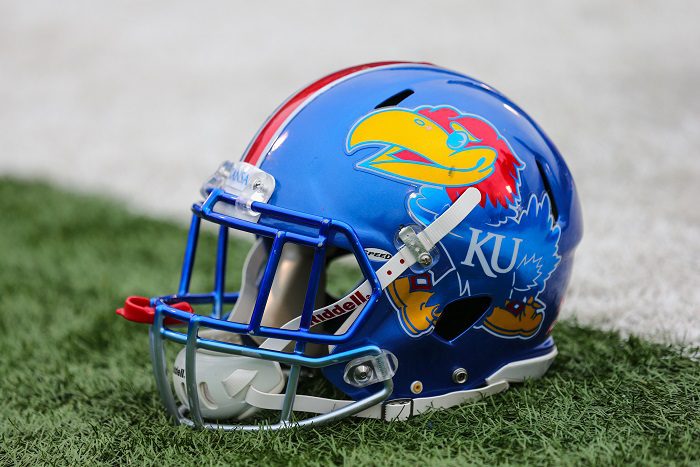 Kansas moves to 5-0 on the season after a close win over Iowa State, the Jayhawks are ranked for the first time since 2009 and ESPN's College GameDay is coming to Lawrence. Join Mark Van Sickle as he talks about last week's win and gets you ready for TCU this week!
Please subscribe, rate and review!