Big 12 Audio
Podcast: Big 12 Football Week 6 Recap and Reaction Show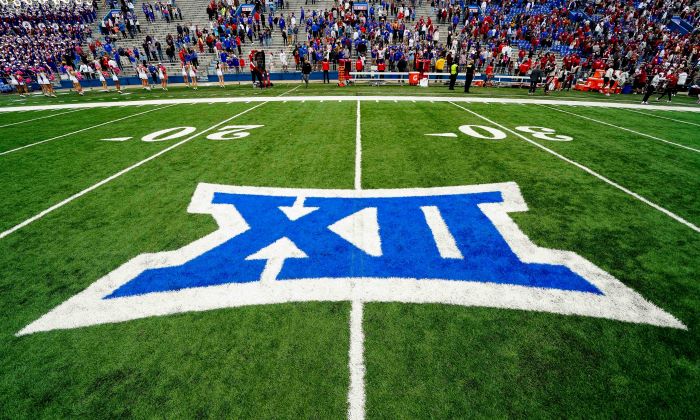 Join Pete Mundo as he recaps another wild week in the Big 12 Conference. It started with Kansas hosting College GameDay, then the Jayhawks lost to TCU, while Texas blew out Oklahoma, and Oklahoma State handled Texas Tech while Kansas State beat Iowa State.
Below is the podcast and then also, if you prefer, the YouTube video.
Please subscribe to our YouTube channel or our podcast (or both)!
Powered by RedCircle
And here is our YouTube video recapping Week 6 in the Big 12!