Big 12 News
Texas Longhorns Joins Top 25 as Half the Big 12 is Now Ranked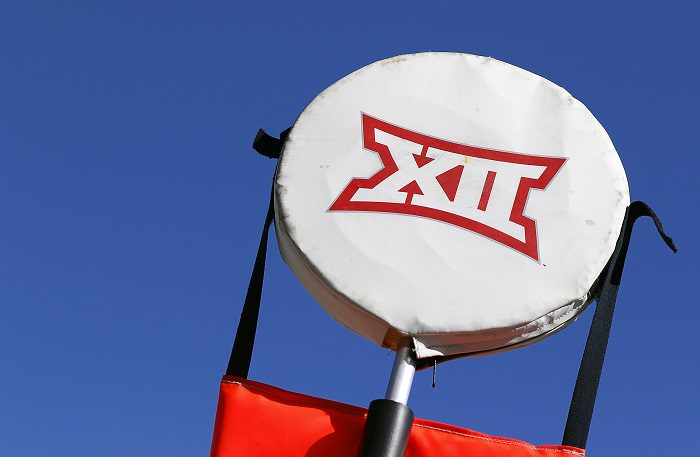 The Big 12 Conference's incredible season continued on Saturday, and on Sunday, half the league showed up in the AP Poll Top 25.
The Texas Longhorns jumped back in after their biggest win ever over Oklahoma with a 49-0 victory. Meantime, the Oklahoma State Cowboys are No. 8 this week following a 41-31 win over Texas Tech. Elsewhere, TCU and Kansas played a thrilling 38-31 game won by the Horned Frogs and both teams remained ranked in the Top 20. And Kansas State, after a tough road win against Iowa State, also remained in the Top 20 this week.
Also, the Baylor Bears, who were idle, received 91 votes this week.
Here's a look at the full Top 25 of the AP Poll for Week 7.
Georgia
Ohio State
Alabama
Clemson
Michigan
Tennessee
USC
Oklahoma State
Ole Miss
Penn State
UCLA
Oregon
TCU
Wake Forest
NC State
Mississippi State
Kansas State
Syracuse
Kansas
Indiana
Cincinnati
Texas
Kentucky
Illinois
James Madison
The Big 12 Conference is, by far, the deepest conference in America, so expect some of these teams to fall out of the Top 25, with others returning in, when all is said and done. The Big 12 is back in action with four games this week, including a Thursday night match up between Baylor and West Virginia.