Big 12 News
Kansas, Iowa State are Two Most-Bet College Football Underdogs in Week 7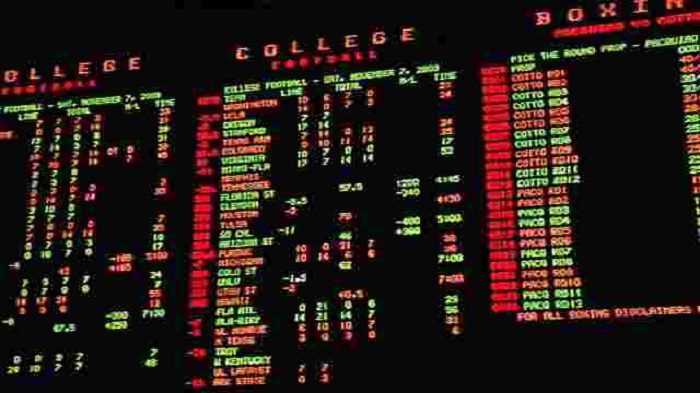 The Kansas Jayhawks and Iowa State Cyclones are getting a lot of money thrown their way in Vegas this week, and both of them are substantial underdogs according to BetOnline.
Despite being 3-3 (0-3 Big 12), the Oklahoma Sooners are nine-point favorites over the nineteenth-ranked Jayhawks. Even though they are underdogs, Kansas has 83% of the money coming in on them in that contest. The Sooners have looked atrocious over the last two weeks, so its not hard to see why money is flooding in on Kansas, who has been much-improved in 2022.
Iowa State, on the other hand, has struggled in Big 12 play at 0-3 through three games, but they have lost those three games by a combined 11 points. This weekend they are 16.5-point underdogs to the Texas Longhorns, but 71% of the money is coming in on the Cyclones to cover. Iowa State hasn't lost by that many points since the opener in 2020 against Louisiana, and is plenty good enough to keep the game against UT closer than three scores.
There are also a couple of interesting O/U bets that are receiving heavy wagers on the over side, and both of them are contests between Big 12 opponents. The first is the over in the Oklahoma State vs. TCU game, in which 74% of the money is coming in on the teams to combine for more than 69 points. The other is the aforementioned Kansas-Oklahoma game, in which 71% of the money coming in is on the over to hit at 62.5 points.
It is an extremely interesting week of betting in the Big 12, and in case you missed it, here is our Big 12 Bets for Week 7.