Big 12 News
Big 12 Conference Clarifies Review at End of Iowa State-Texas Game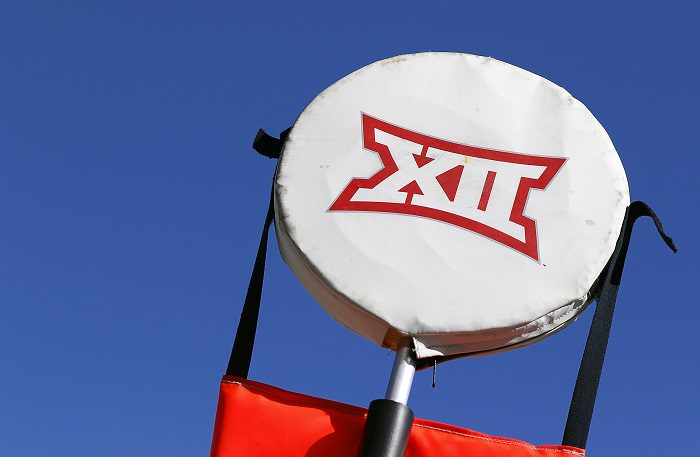 The Texas Longhorns beat the Iowa State Cyclones 24-21 on Saturday in Austin, but like most Big 12 games, it wasn't without drama and some controversy at the end. With just a couple of minutes left trailing by three, Iowa State QB Hunter Dekkers lost the ball on a hard and controversial hit, which resulted in a review over whether or not he was down before fumbling, but the play stood and Texas got the ball back with two minutes to go as the Longhorns hung on for a 24-21 win.
Here's the video of the hit.
Matt Campbell was clearly upset after the game, and when asked about the officiating, where they reviewed the call (which was not overturned), and said, "Nobody knows, and that's the problem, ok? The question was is he down? Is it targeting? They said they were only reviewing targeting. The fact is it looked like his knee was down. I'm sure it's like anything else and we'll get no clarification."
According to the Des Moines Register's Randy Peterson, the confusion on the review was admitted by the Big 12 Conference after the game.
Regardless, the review seemed to show targeting would not have been the right call anyway, however the knee being down was a coin flip.
Campbell and the Cyclones fell to 3-4 overall and 0-4 in Big 12 play. Their last three Big 12 games against Kansas, K-State and Texas have been lost by a combined seven points.