Trending Now
Big East Commissioner Admits Expansion is on the Table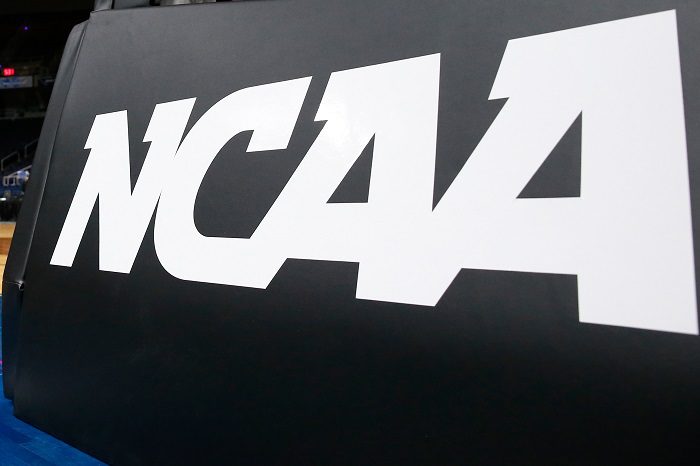 At the Big East media day on Tuesday, commissioner Val Ackerman addressed the public by hinting at a possible expansion.
"I don't think the Big East will stay at 11 forever," Ackerman said. "I can't quantify when, but there's too much going on around us. Maybe it's proactive, or it could be reactive expansion. You'd rather be proactive, but maybe other things helping elsewhere, and certain opportunities are presented to us that we didn't see and then we act on those. Either way, it's fine."
With a changing landscape across multiple conferences in college football, the Big East has its eyes set on welcoming teams to the Big East in an effort to add an extra layer of competitiveness, and overall revenue for the conference.
This update comes from the Big East media day at Madison Square Garden. League Presidents are set to meet again in a month to discuss future changes and many believe that the future expansion of the Big East will be a topic of conversation.
Ackerson when asked about the future discussions she plans to have with other league Presidents responded, "You have to be nimble, this isn't going away anytime soon, not in the landscape we're in right now." The Big East's negotiation window with FOX opens in February of 2024. In the event changes are made to the conference, the deal will be discussed heavily among league Presidents.