Big 12 News
Oklahoma, San Diego State Announce Future Three-Game Series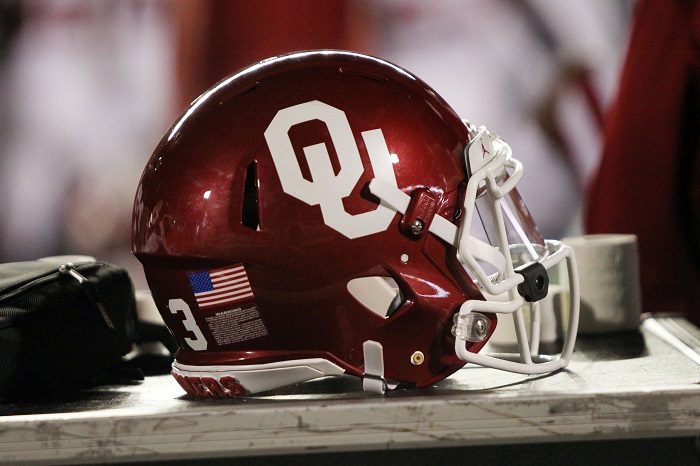 With an impending move to the SEC in 2025, the Oklahoma Sooners have had to do some shifting and moving when it comes to future scheduling.
Last month, we saw two of Oklahoma's future home-and-home series with Georgia and Tennessee get canceled, which were set to happen in the coming years.
Georgia was set to visit Norman next September, and the Sooners were to go to Athens during the 2031 season. Meanwhile, Tennessee was slated to play Oklahoma in Knoxville in 2024, with a game at OU to be made up in the future after it was canceled due to COVID in 2020.
Oklahoma filled next year's vacancy with a game against SMU shortly after that announcement and will go to Dallas in 2027 to complete the home-and-home. Then, on Thursday, Oklahoma made further plans for its future nonconference schedule as it announced a three-game series against San Diego State University.
SDSU will come to Norman in 2027 and 2031, while Oklahoma will travel out west in 2029 to play in Snapdragon Stadium in San Diego, California.
"Due to our eventual move to the SEC, we've had some shifts to our schedule with the cancellation of multiple series involving current programs from that league," said OU VP and Athletics Director Joe Castiglione. "We appreciate our fans' understanding related to those changes and look forward to announcing more schedule updates in the future.
"We're excited about this three-game series with a highly successful San Diego State program, and it gives us a chance to get back to the West Coast for a game. Thanks to Athletics Director John David Wicker in working with us to finalize these matchups."
Oklahoma has played SDSU twice, winning 38-22 in Norman in 1995 and losing 51-31 in 1996. The Aztecs are far from a "cupcake" nonconference opponent, as SDSU posted a 12-2 record last year and played in the Mountain West Championship game. They also went on to beat No. 24 UTSA in the Tropical Smoothie Cafe Frisco Bowl. SDSU has won at least 10 games in five of the past seven seasons and has participated in a bowl game in 11 of the past 12 years.