Big 12 News
TCU vs. West Virginia, Oklahoma State vs. K-State Kick Off Times Announced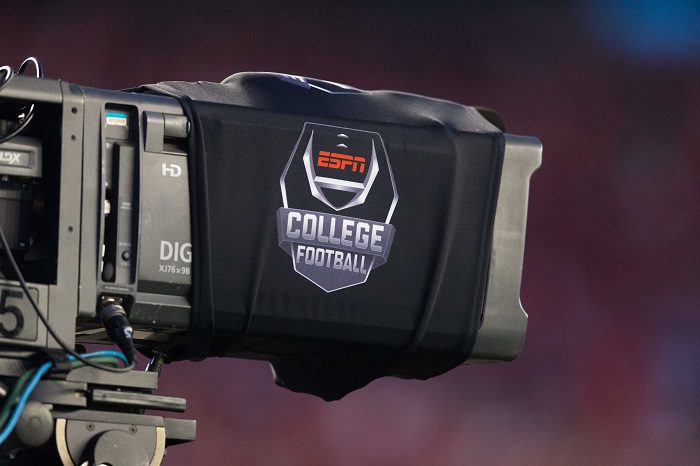 With Week 8 of the Big 12 football season in the books, we finally have the kick off times for two of the biggest games of the week.
After the games wrapped up on Saturday night, the Big 12, along with the TV networks, announced the kick off times for TCU vs. West Virginia, which will begin at 12:00 p.m. ET/11:00 a.m. CT on ESPN, and Oklahoma State vs. TCU will start at 2:30 p.m. CST on FOX.
As noted above, the previously announced games included Oklahoma vs. Iowa State at 11:00 a.m. on FOX Sports 1, and Baylor vs. Texas Tech at 6:30 p.m. CST on ESPN2.
TCU goes to West Virginia undefeated and ranked in the the Top 10 against a West Virginia team that just got crushed by Texas Tech. The Horned Frogs came back from double-digits down for a second straight week to beat K-State at home on Saturday. Meantime, Oklahoma State and K-State will battle to be the team best set to make a Big 12 Title with TCU. K-State is coming off the aforementioned loss to TCU, while Oklahoma State won a thriller vs. Texas on Saturday.