Trending Now
Watch: Another Pac-12 Fan Base Embarrasses Itself With Attendance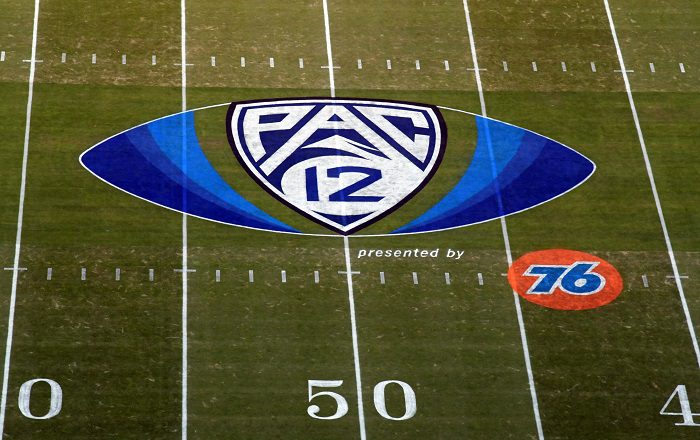 The future of the Pac-12 Conference remains in question. USC and UCLA are leaving for the Big Ten and the rest of the conference hasn't decided what it is going to do next. Do they expand? Do certain members leave for other leagues? That remains to be seen.
But one consistency is the Pac-12 continuing to embarrass itself with its fan attendance.
Take a look at the latest example from Stanford on Saturday, as the Cardinal hosted Arizona State.
There is absolutely zero excuse for this for a major Power 5 Conference program home game. It's beyond pathetic.
It doesn't matter that Stanford was 2-4 coming into this game. This is as bad a look as you can have.
Maybe someone like Pac-12 homer Stewart Mandel will remind us that California has good weather and beaches, but no self-respecting person can convince you this is a desirable look for any major conference.
If I'm the Big 12, I'm extending two offers immediately: Utah and Colorado. If they need to get four, bring in the Arizona schools for the four corners. But given all the uncertainty around the Pac-12, it's time for Brett Yormark and the Big 12 to pounce.
Stanford's showing is another example of why.