Big 12 News
Big 12 Football: Kickoff Times for Week 10 Announced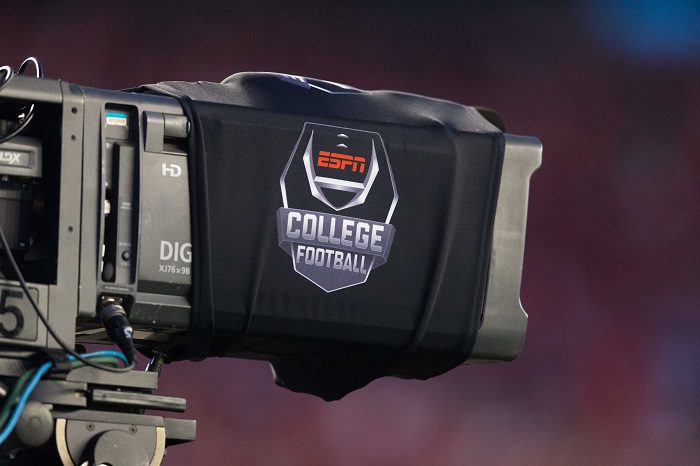 Kickoff times, or time rather, for Saturday, November 5 have been announced by the Big 12 Conference on Monday morning. All ten teams in the conference will be active from Week 10 going forward.
With such a competitive league, it is hard to decide which games should be considered the 'marquee' matchups every week, and it appears that the Big 12's television partners are having a hard time choosing as well.
Of the five games coming up in Week 10, just one of them has a network designation and a kickoff time.
WEEK 10 BIG 12 FOOTBALL KICKOFF TIMES
SATURDAY, NOVEMBER 5TH, 2022
West Virginia at Iowa State, 2:30 p.m. on ESPN+
Baylor at Oklahoma – 6-Day Selection
Oklahoma State at Kansas – 6-Day Selection
Texas at Kansas State – 6-Day Selection
Texas Tech at TCU – 6-Day Selection
*All times listed are in CST
West Virginia and Iowa State will be a matchup of two of the bottom three teams in the conference regardless of what the outcomes in Week 9 look like, therefore that was the easiest game to schedule.
The other four games have the chance to be headliners in their own right, but it is hard to differentiate them from one another without knowing the outcomes in Week 9. That is why four of the five Big 12 games in Week 10 are on a 6-Day Selection. Once we know the outcomes of this weekend's games, kickoff times and television designations will be announced.