Big 12 News
Jim Nantz to Call Final NCAA Tournament in 2023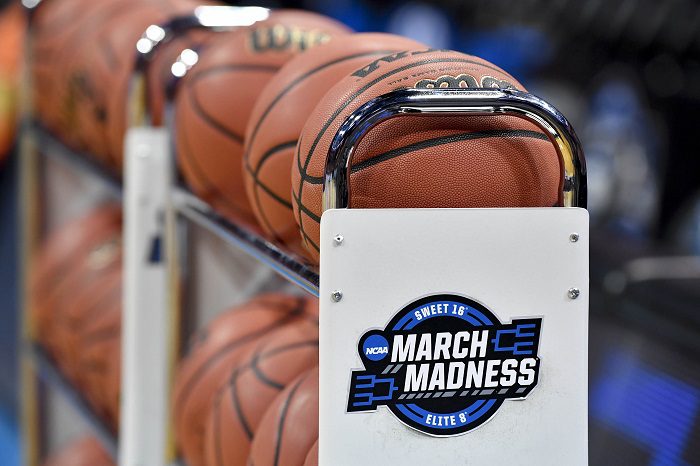 Legendary CBS broadcaster Jim Nantz is reportedly set to make the 2023 NCAA Tournament his last season calling March Madness Tournament games, according to the New York Post. Nantz has been doing play-by-play for the NCAA Tournament since the 1991 season, and this season marks his 32nd and last season.
Nantz picked 2023 for his final run because of the location of this year's Final Four and the network it will be on. CBS and TNT alternate years in terms of airing the Final Four.
Following in the footsteps of Jim Nantz will be Ian Eagle, who has spent time calling plenty of NCAA Tournament games himself, along with the NBA on TNT, and mixing in NFL games as well.
Nantz's voice will still be heard as one-half of the No. 1 team from CBS's coverage of NFL Football alongside Tony Romo, as well as covering golf for CBS with the Masters and PGA Championship.
Nantz said that his reasoning for stepping away from the NCAA Tournament is to spend more time at home with his family. "It is time with two young children and an older daughter that I spend more time at home," Nantz told the New York Post.
And as for Eagle taking over the No. 1 position in March Madness, Nantz added, "It's his time. I will support him 1,000 percent. He doesn't need my support. But I'm absolutely thrilled for him. He's a great teammate. He's been right in the middle of this NCAA Tournament for a long, long time. So he's not dropping in from outside, I mean he's going to be working an extra weekend. It happens to be the big one. And he is definitely capable and ready and will excel and he'll take it to all new heights."