Trending Now
A Pac-12 School is Now Offering Free Tickets to Football Games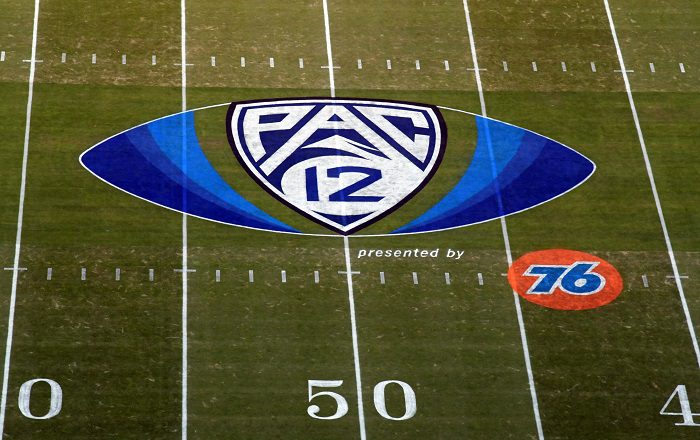 Stanford football, once a proud and prestigious football program under David Shaw, has fallen on hard times as of late and hasn't been to a bowl game since 2018 and hasn't played in a Pac-12 title game since 2017.
Their fall to mediocrity has resulted in the fanbase finding better things to do on Saturday than sit in a stadium in Palo Alto and watch the Cardinal lose a game in frustrating fashion.
That has culminated in a new, and desperate promo from Stanford to get fans back in the stands. Stanford, who is currently 3-4 on the year, is now offering free tickets to the Cardinal's final two home games against BYU and Washington State, saying that fans can test out seats to potentially lock in season tickets for the 2023 season.
"Get free tickets to our final two homes of this season, and lock in those same seats for the entire 2023 home schedule, which features games against Cal, Notre Dame, Oregon and more," the Cardinal announced.
While the move probably seems insane to Big 12 fanbases, it shouldn't surprise anyone. Stanford Stadium has a respectable capacity of 50,424, but it hasn't approached that number in years. Last week's game against Arizona State was a perfect example of what Stanford's crowds have looked like.
Hopefully, for Stanford, the free ticket promo will attract some fans to the seats in Stanford Stadium, because the video above is just sad. We're talking about the program that produced Andrew Luck, Christian McCaffrey, Richard Sherman, and John Elway.
The majority of the Pac-12 has a football attendance problem, but here's to hoping that Stanford's free tickets will help them fix their part in that issue.