Big 12 News
West Virginia Adds 2023 Three-Star QB Commit Sean Boyle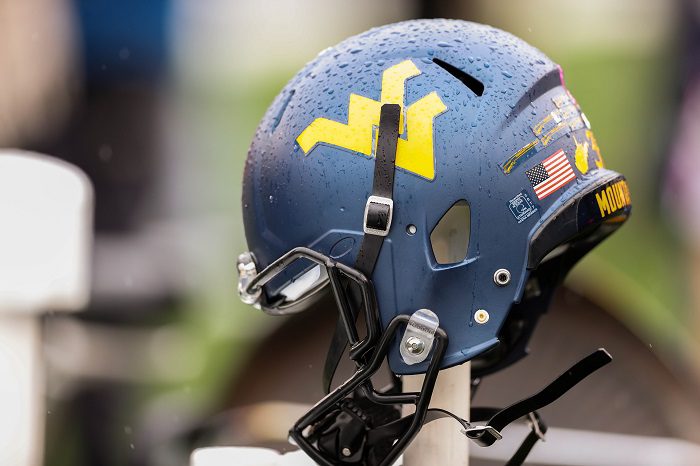 The West Virginia Mountaineers have picked up another piece for their 2023 Class in quarterback Sean Boyle.
Boyle is a Charlotte (N.C.) Catholic product, but has ties to the state, as his mom attended Morgantown (W. Va.) High and West Virginia.
Here was Boyle's announcement on Twitter on Tuesday.
Boyle told 247Sports, "She [his mother] loves West Virginia. She went there. A bunch of my family went there and I kind of visited Morgantown every summer. My grandparents used to live there so this offer has so much for me because I've been going to games when I was younger there."
Boyle was originally committed to Charlotte, before the 6-foot-2, 197-pound signal caller flipped his commitment to the Mountaineers.
"They love to spin the ball with coach [Graham] Harrell," Boyle said. "I think he's one of the best offensive coordinators and quarterback developers in the nation. To play under him would be huge and playing teams in the Big 12 is also awesome."
Boyle is a three-star recruit who also held offers from Rutgers and James Madison. He's set to be on campus for the Oklahoma game on November 12th.