Big 12 News
Oklahoma State, K-State Riddled With Injuries Ahead of Saturday's Matchup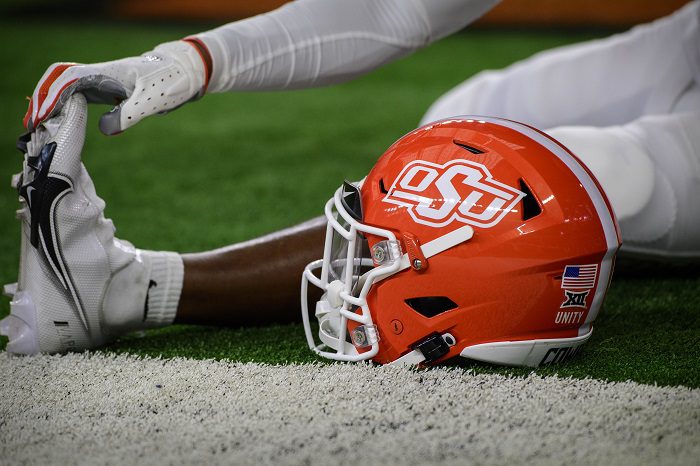 On Saturday, Oklahoma State and Kansas State will clash in a Top 25 battle to determine who will have sole possession of second place in the Big 12 standings.
Unfortunately, neither team is looking like it will be anywhere near full strength as the physicality and depth of the Big 12 schedule are starting to take their toll on each of these teams' rosters.
According to Sideline Sports Network, both of these teams have several starters that they would consider "questionable" coming into the game.
Here's a look at the injury report for both teams coming into Saturday afternoon's contest.
Oklahoma State Cowboys
WR Braydon Johnson
WR Jaden Bray
WR Tayln Shretton (Backup)
RB Dominic Richardson
C Preston Wilson
C Eli Russ (Backup)
C Joe Michalski (Backup)
DE Brock Martin
S Thomas Harper
S Jason Taylor II
Kansas State Wildcats
QB Adrian Martinez
QB Will Howard
RB Deuce Vaughn
DE Felix Anudike-Uzomah
DB Julius Brents
FB Ben Sinnott
DB Josh Hayes
LB Daniel Green
Khalil Duke – Will Miss First Half (Targeting)
Unlike the NFL, FBS programs don't have injury designations attached to players, so most of these guys are somewhere between "probable" and "doubtful." Perhaps an easier way of looking at it would be to just say that both teams are incredibly beat up and will need to have a next-man-up mentality this weekend.