Baylor Bears
Baylor TE Drake Dabney Undergoes Surgery for Broken Fibula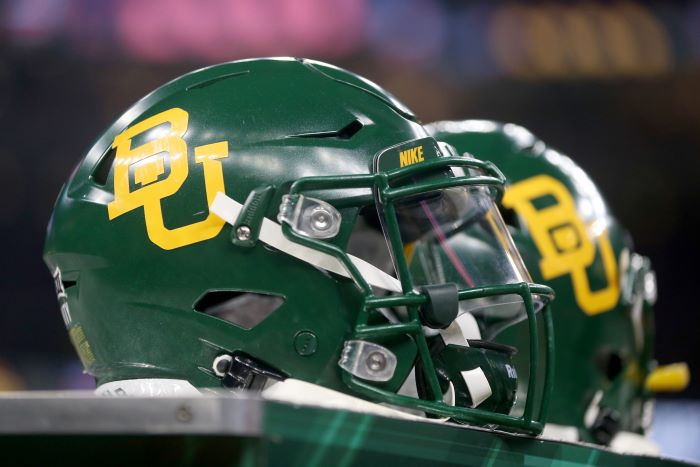 Baylor tight end Drake Dabney will likely miss the remainder of the 2022 season after suffering a broken fibula against Texas Tech on Saturday.
On Monday, Baylor head football coach Dave Aranda announced that Dabney and that he is having surgery to repair the broken fibula today.
After recording a reception against Texas Tech, Dabney remained down on the field and was carted off the field sometime later. The junior tight end recorded two receptions for 12 yards before his injury, bringing his total for the year to 16 catches for 173 yards.
With senior tight end Blake Sims being the feature player at the position, Baylor will likely be able to absorb the loss for now, although he will certainly be needed going into next season.
The news confirms that Dabney will at least miss the next few games, if not longer, meaning that Baylor will be short a pass catcher against Oklahoma, Kansas State, and Texas, with him likely missing the game against Texas to end the year.
Baylor will take on Oklahoma this Saturday in Norman, coming into the game as a 3.5-point underdog in a matchup between 5-3 teams.