Big 12 News
West Virginia Lands 2023 Four-Star WR Traylon Ray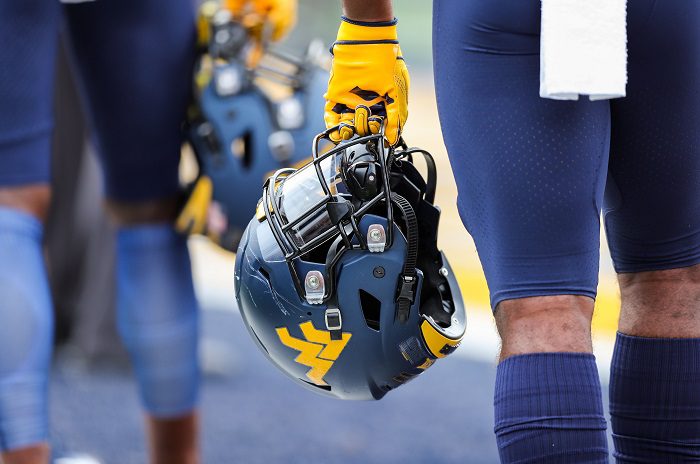 West Virginia has landed a commitment from 2023 four-star wide receiver Traylon Ray out of Tallahassee, Florida, as he announced via Twitter on Friday.
The 6-2, 186-pound wideout ranks as the No. 46 wide receiver in the class and the No. 336 player overall for the 2023 class. Ray is a senior at North Florida Christian and currently holds 18 offers from Division-I programs.
Ray chose West Virginia over schools such as Tennessee, Miami, Florida, Florida State, Cincinnati, and Mississippi State among others and is a big addition for the Mountaineers' 2023 class. In the end it came down to Mississippi State, Tennessee, and West Virginia, but Neal Brown and company prevailed and landed the blue-chip pass catcher.
Last season as a junior at North Florida Christian High School, Ray recorded 87 receptions for 1,366 yards and 17 touchdowns and through 10 games this year, he has 51 catches for 1,025 yards and 10 touchdowns, adding two touchdowns on the ground.
Ray's commitment brings West Virginia to 19 pledges for 2023 and gives them the 30th overall class in the country in this cycle. Ray is the second-highest-rated player in WVU's class, just behind WR Rodney Gallagher. West Virginia's class currently ranks sixth in the Big 12 coming into the final stretch and could rise with a few more commitments.
The Mountaineers are set to travel to Ames this weekend to take on Iowa State, where they are currently a seven-point underdog.