Big 12 Basketball
Oklahoma State Women's Basketball Starts Assembling 2023 Recruiting Class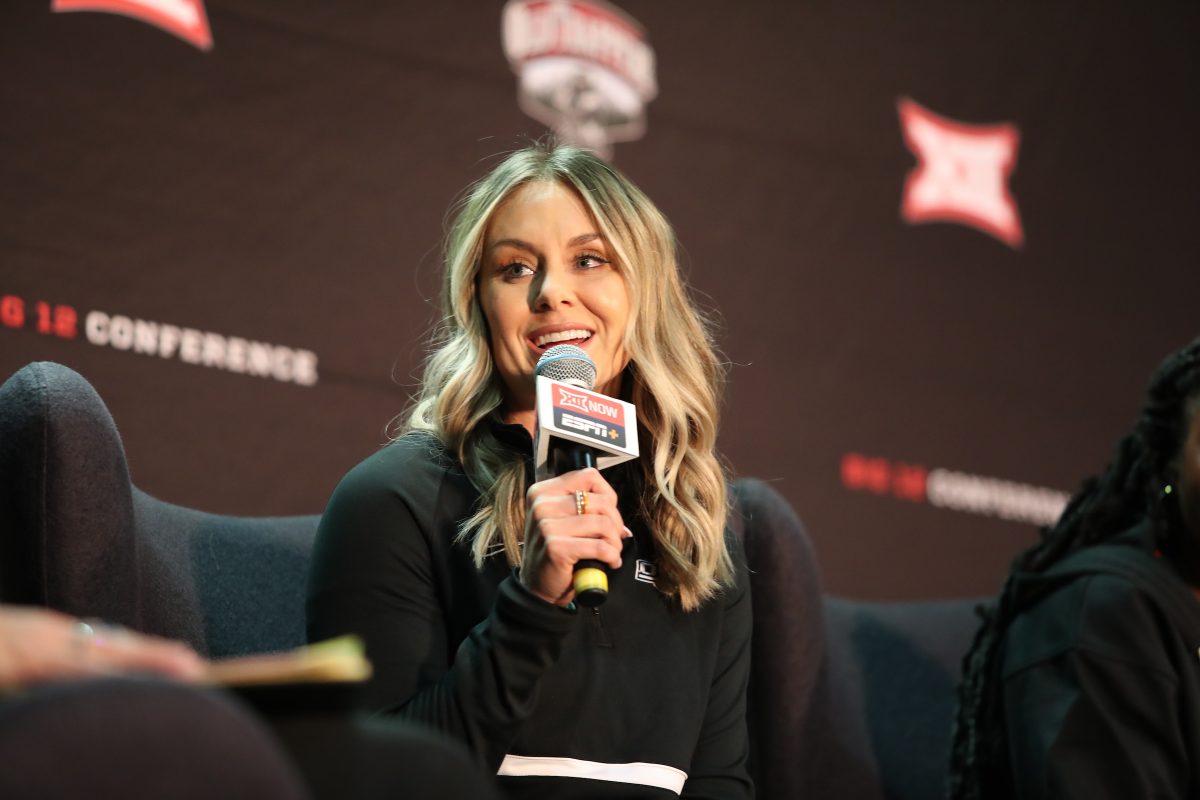 The Oklahoma State Cowgirls women's basketball team began assembling talent for its 2023-24 team as the NCAA's early-signing period opened on Wednesday.
The Cowgirls, led by first-year coach Jacie Hoyt, are coming off a losing season under then-head coach Jim Littell. He led the Cowgirls to eight NCAA and NIT appearances in 11 years, including a 2012 NIT title.
But Oklahoma State went 9-20 last season and the program made a change to Hoyt, who was leading the program at Kansas City.
The program experienced heavy turnover due to transfer and lost its best scorer, Lauren Fields, who went to Arizona.
Before the signing period, the Cowgirls had three commitments, as Hoyt dipped into Texas for two recruits, all of which are guards. None are in ESPN's Top 100 recruits for 2023. The Cowgirls announced the signing of guard Stailee Heard early Wednesday morning to kick off signing day. Later, the announced the signing of Mia Gailbraith.
Oklahoma State's 2023 recruiting class is below. Players who confirmed as signed are noted below. The list below also includes the Cowgirls' season-opening roster.
The early-signing window closes on Nov. 16.
Oklahoma State Women's Basketball 2023 Recruiting Class
G Brenna Butler, 5-7, Gruver (Gruver, TX) – Committed but not signed as of Nov. 9.
G Mai Galbraith, 5-9, Lake Travis (Austin, TX) – Signed (confirmed by OSU social media)
G Stailee Heard, 5-11, Sapulpa (Sapulpa, OK) – Signed (confirmed by OSU social media)
2022-23 Season-Opening Roster
C Kassidy De Lapp (6-3, Sr.), G Naomie Alnatas (5-7, Sr.), G Anna Gret Asi (5-8, So.), F Lior Garzon (6-1, Jr.), G Claire Chastain (6-0, Sr.), F Taylen Collins (6-1, Jr.), G Lexy Keys (5-7, Jr.), F Macie James (5-11, So.), G Terryn Milton (5-9, Sr.), F Trinitee Jackson (6-3, Sr.), F Praise Egharevba (6-3, Fr.), G Landry Williams (5-9, So.), F Makyra Tramble (5-10, Sr.)
Player in Bold: Notes a player who is a senior and may be out of eligibility after this season, depending on whether they have a COVID-19 waiver.
You can find Matthew Postins on Twitter @PostinsPostcard.