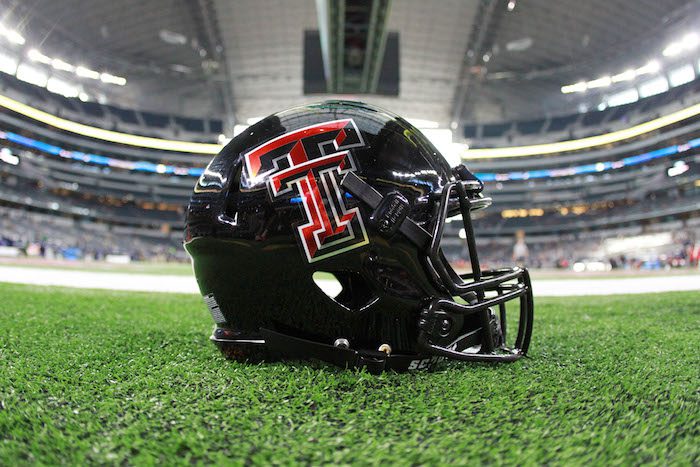 Everyone has an opinion on the officiating in a college football game, but not everyone gets their comments picked up live on an ESPN broadcast.
That's what happened during the Kansas at Texas Tech game on Saturday night airing on ESPN+, when one fan was caught saying, "The refs f-cking suck this game, they're like f-cking terrible."
Here's the video.
Needless to say, most Big 12 fans could say this about nearly every game played in this league, but that one was loud and clear.
Big 12 officiating has been a sore spot for a long time amongst fans in the league and that was on full display in Lubbock on Saturday night between the Red Raiders and Jayhawks.
Kansas was looking to win a second-straight game out of their bye week and officially clinch a winning season for the first time since 2008, while Texas Tech was trying to break out of a funk that has seen them lose four of their last five games.