Big 12 News
Big 12 Football Week 12 Kick Off Times Announced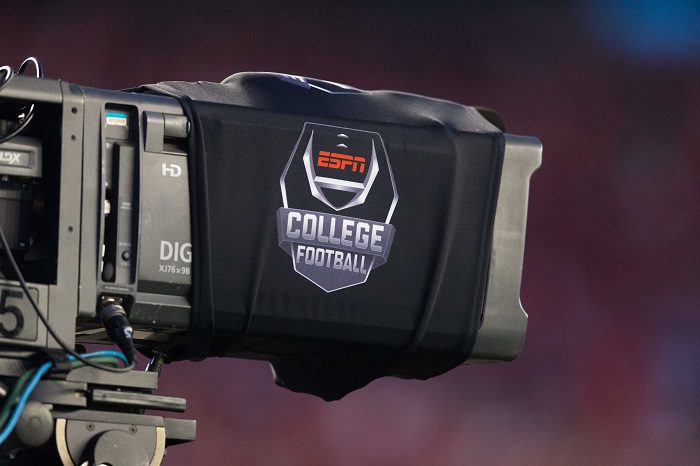 The Big 12 Conference had all five of its games for Week 12 put into the six-day selection window, meaning the TV networks would wait until late Saturday night after the Week 11 games to select kick off times.
Much would depend on the outcome of the games, as that would determine attractiveness of each Big 12 game to ESPN and FOX.
And after Saturday's results, we've got our kick off times.
Big 12 Football Week 12 Kick Off TImes
TCU at Baylor, 11:00 a.m. on FOX
K-State at West Virginia, 1 p.m. on ESPN+
Texas at Kansas, 2:30 p.m. on FOX Sports 1
Texas Tech at Iowa State 6:00 p.m. on FOX Sports 1
Oklahoma State at Oklahoma, 6:30 p.m. on ABC
*all times listed in CST
I am not surprised that FOX selected undefeated TCU for its 11:00 a.m. kick off slot, as FOX has put a huge emphasis on starting off their Saturday slate with a bang. But ABC selecting Bedlam for prime time? That was a bit of a surprise, as both teams have struggled of late.
But regardless, it will be another great weekend of Big 12 football with just two weeks to go in the regular season and nearly half the league still in the race for a Big 12 title.