Baylor Bears
Big 12 Football Week 13 Kick Off Times Announced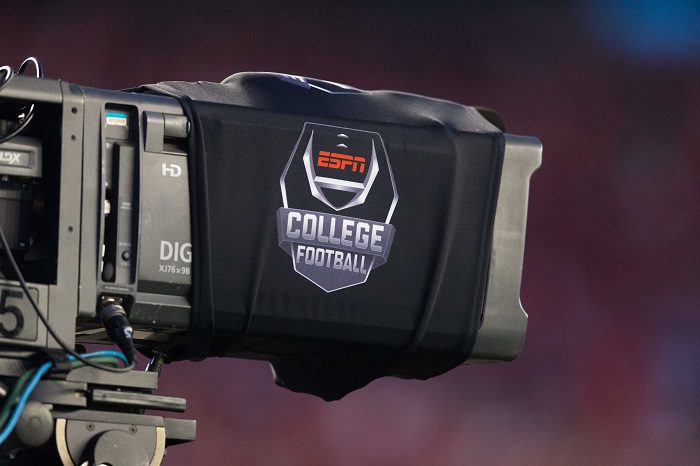 The Big 12 Conference has announced kick off times for the final week of the regular season. Week 13 will feature one Black Friday game as Texas hosts Baylor, while four games will take place on Saturday, November 26th, including two in prime time.
Here's a look at what's to come for Week 13 in the Big 12 Conference.
Big 12 Football Week 13 Kick Off Times
Friday, November 25th
Baylor at Texas, 11:00 a.m. on ABC or ESPN
Saturday, November 26th
West Virginia at Oklahoma State, 11:00 a.m. on ESPN2
Iowa State at TCU, 3:00 p.m. on FOX or FOX Sports 1
Oklahoma at Texas Tech, 6:30 p.m. on FOX Sports 1
Kansas at Kansas State, 7:00 p.m. on FOX
*all times listed in CST
My best guest, if Texas remains in the Big 12 title hunt next week, their game against Baylor will land on ABC. Then for Saturday, if TCU is undefeated at 11-0, that game against Iowa State will end up on FOX rather than FOX Sports 1.
And how about the Sunflower Showdown ending up on FOX next Saturday night! Wow. It's very possible that Kansas State will need to win that game to clinch a spot in the Big 12 Championship game the following week against TCU, who has already clinch its spot.
All in all, it will be a great final weekend of Big 12 football with multiple games playing a role in not just the Big 12 race, but very likely the College Football Playoff race.