Oklahoma Sooners
Brent Venables 'Not a Big Fan' of Players Opting Out of Bowl Games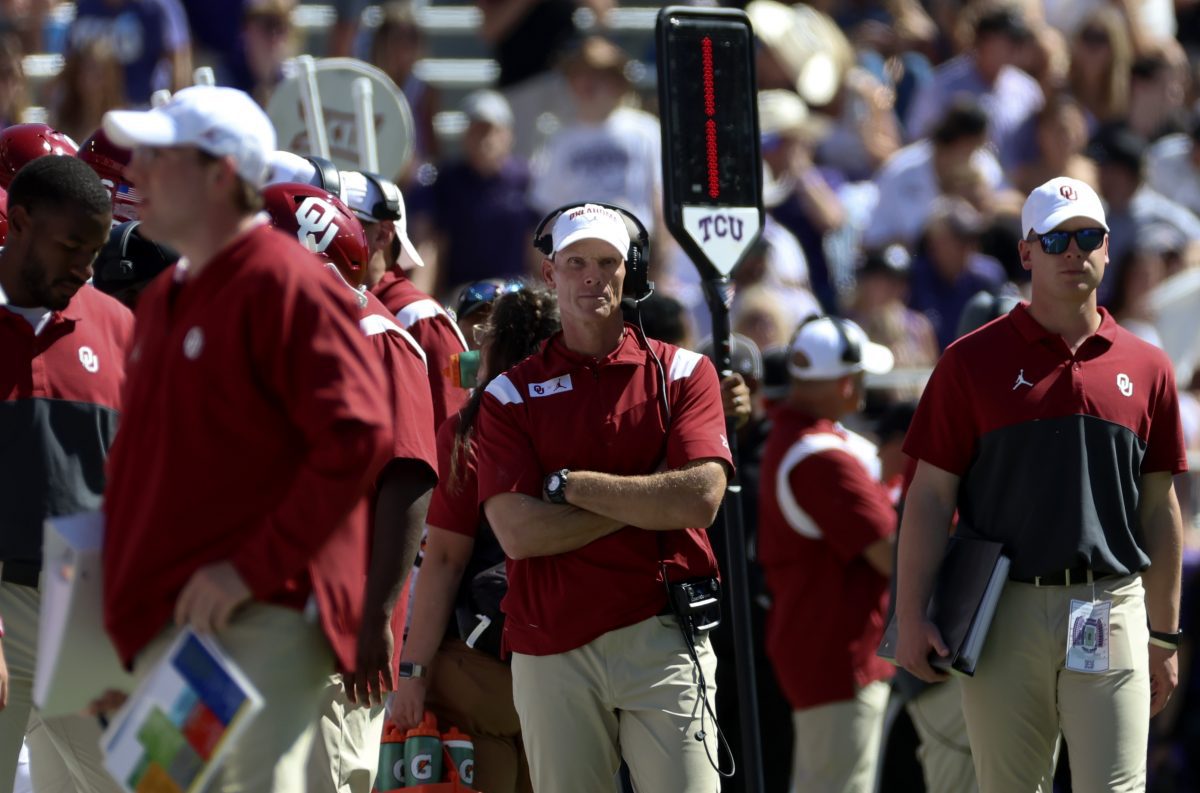 Oklahoma head coach Brent Venables has made headlines many times for his old-school mentality and stance on hot topics in college football.
On Tuesday, it happened again when Venable was asked about his thoughts on players opting out of bowl games in lieu of preparing for the NFL Draft. Venables, who always has a "team first" mentality, is not a fan of the practice.
"I've been trying to create loyalty to the journey, loyalty to the brand, loyalty to their teammates, their brotherhood," Venables said. "That's a very real thing. You're not gonna do it just overnight and we've had problems with that in the past here at Oklahoma. I'm not a big fan of it for a lot of reasons. First and foremost, it's being committed to something and finishing what you started. At some point in time, that's gotta mean something. Relationships, being thankful for your opportunity.
"You play your whole career in any sport and there's always a risk for injury, things of that nature. But, I think just as a man, you do what you say you're gonna do no matter what. So, I'm not a big fan of that."
The argument for players to sit out to avoid injury is a valid one. Ole Miss quarterback Matt Corral decided to play in the Sugar Bowl against Baylor last season but injured his ankle and likely affected his draft stock.
However, Venables is right on another hand: players have a risk of getting injured any time that they step on the field. If they decide to sit out the bowl game, what's the point of playing any of them? Putting something on film against another bowl-eligible team is something that might help a player's draft stock if he truly believes he is ready for the next level.
I, for one, don't enjoy bowl season nearly as much when key players decide to opt out of bowl games. It sucks the life and energy out of the atmosphere when the top players aren't in it. A perfect example was last year's Peach Bowl matchup between Michigan State and Pitt. Michigan State's Kenneth Walker III and Pittsburgh's Kenny Pickett decided to opt out of the game and it really took the energy out of what would've been an awesome bowl game.
Bowl season is better when players don't opt out, that's just a fact. So, I have to agree with Venables on this one, I'm not really a fan either.