Big 12 News
Texas TE Jahleel Billingsley No Longer With Team: Report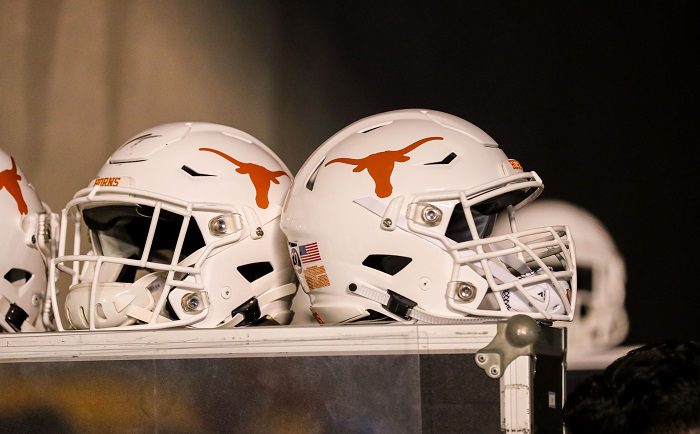 According to a report from Inside Texas, tight end Jahleel Billingsley is no longer with the Longhorns' program and did not travel with UT to Lawrence last weekend.
Billingsley, a former four-star tight end, was originally a member of the Alabama Crimson Tide's 2019 class but transferred to Texas to play for Steve Sarkisian after the 2021 season.
Billingsley's career with Texas never really got off to the start it was supposed to as he began the year with a six-game suspension for an NCAA violation. After serving his suspension, the 6-foot-4, 230-pound tight end appeared in four games for the Longhorns, with 38 yards receiving on six catches in limited action. 
Then, when he didn't travel for the Kansas game, it was speculated that he was just going to redshirt this season, but now it's become apparent that he's no longer with the team.
During his time with the Crimson Tide, Billingsley appeared in 36 games, including five starts, and recorded 37 receptions for 559 yards and six touchdowns.
Billingsley was named 2022 second-team All-Big 12 Preseason selection by Athlon Sports and was expected to be a major part of Texas' passing attack, but was quickly outshined by Ja'Tavion Sanders, who has become one of the top tight ends in the Big 12.