Big 12 News
Texas Tech Lands 2024 Local Offensive Line Recruit Holton Hendrix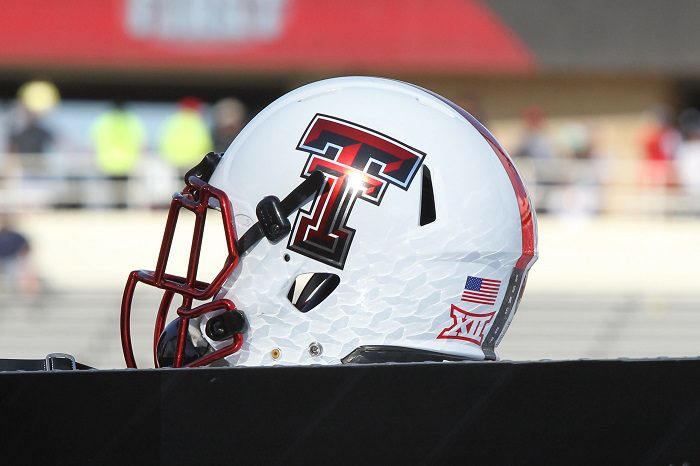 Texas Tech got a boost to its offensive line for the Class of 2024 on Sunday with a commitment from local product Holton Hendrix.
The Lubbock (Texas) Cooper 2024 offensive lineman announced his commitment to Texas Tech on Twitter following another visit to campus. The Red Raiders beat Oklahoma on Saturday 51-48 in overtime.
The Red Raiders were first to offer the 6-foot-4, 250-pound Hendrix back in January, and he chose to stay local giving Texas Tech his commitment over opportunities from other Big 12, or future Big 12 schools, such as Baylor, Kansas and Houston.
Hendrix told 247Sports, "When I talked to Coach McGuire last night, he told me that they would work my tail off, but they would love me more than any other coaching staff in the country. I know it's genuine because you can see it with his current players. When I told them I wanted to commit, they were super excited and proud that I wanted to become a Red Raider."
Hendrix becomes the fourth commitment for Texas Tech's 2024 class. Joey McGuire is continuing to do a great job on the recruiting trail. His 2023 class is currently ranked in the Top 25 in the country, according to 247Sports.