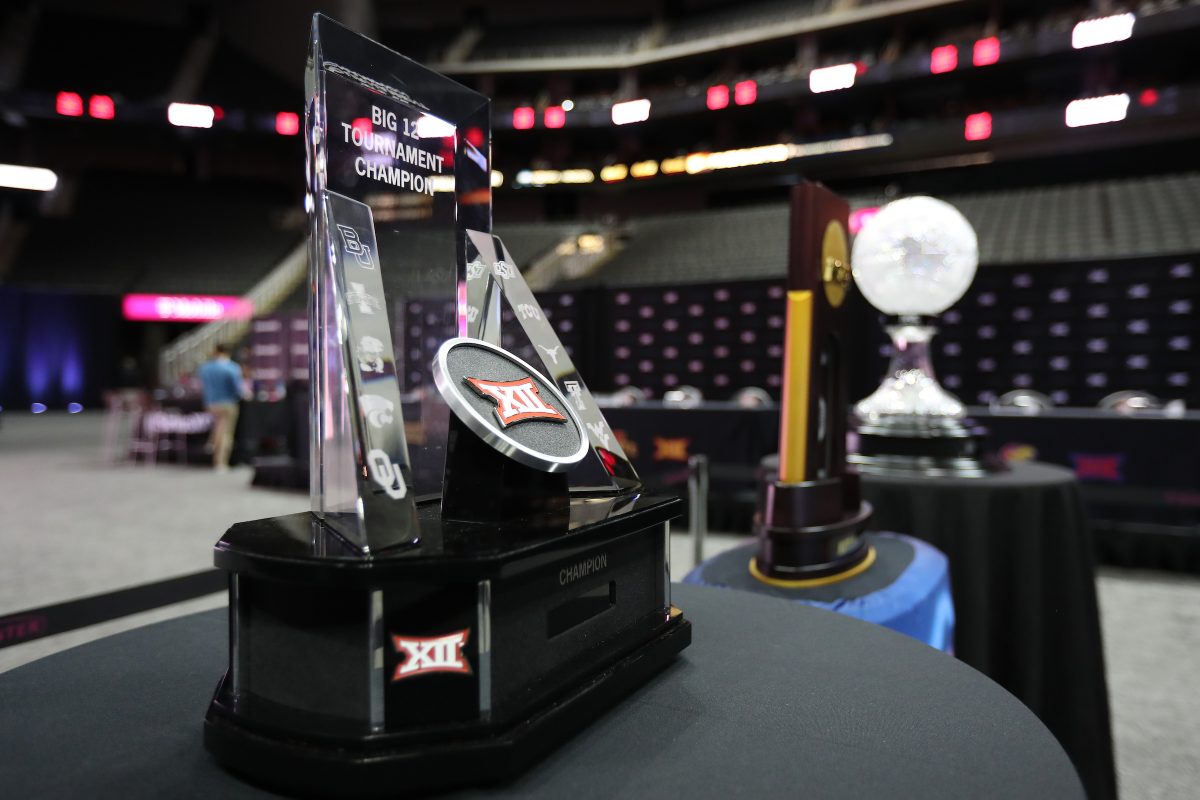 For the second straight week an Iowa State women's basketball player claimed the league's Player of the Week Award, announced on Monday.
Iowa State center Stephanie Soares — who joined the Cyclones as a transfers from The Master's University, an NAIA school, won the award one week after her teammate, Ashley Joens, won the award.
Texas Tech's Jasmine Shavers was named the Big 12 Freshman of the Week. She won the award after her teammate, Bailey Maupin, won the award.
Soares was a two-time NAIA Player of the Year before transferring to the Cyclones, who are among the Top 10 teams in the nation.
While at the Phil Knight Invitational last weekend, Soares led the Big 12 with 21.0 points, 11.5 rebounds and 4.0 blocks per game.
She had 23 points, 11 rebounds, six blocks, three assists and a steal in an 80-49 win over Michigan State. It was the fourth game in ISU history in which a player had least 20 points, 10 rebounds and five blocked shots.
She followed up that performance with 19 points, 12 rebounds, two assists and two blocks against No. 8 North Carolina.
Shavers averaged 17 points and seven rebounds as the Lady Raiders notched back-to-back wins in Las Vegas.
Shavers scored 13 points on just seven field goal attempts, draining three 3-pointers and grabbing seven boards in Tech's 72-67 win over Middle Tennessee.
She made her first career start in a 78-66 win over Mercer, scoring 21 points with seven rebounds.
Big 12 Women's Basketball Player of the Week
Nov. 14: Gabby Gregory, Kansas State, G, Sr.
Nov. 21: Ashley Joens, Iowa State, G/F, Sr.
Nov. 28: Stephanie Soares, Iowa State, C, Sr.
Big 12 Women's Basketball Freshman of the Week
Nov. 14: Bella Fontleroy, Baylor, G
Nov. 21: Bailey Maupin, Texas Tech, G
Nov. 28: Jasmine Shavers, Texas Tech, F
You can find Matthew Postins on Twitter @PostinsPostcard.