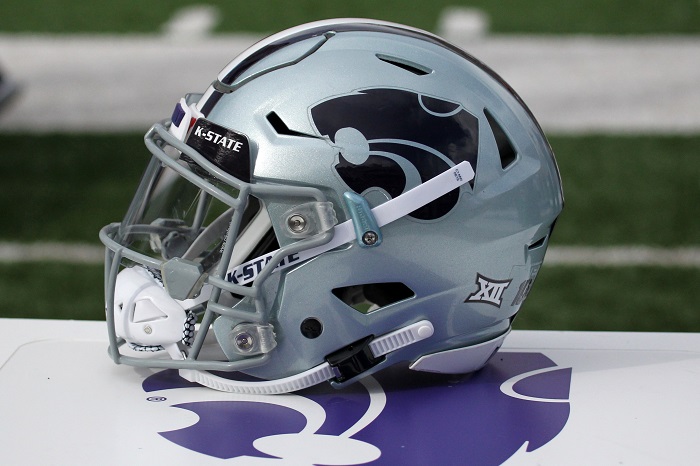 Despite what happens in the Big 12 Championship against TCU, the Kansas State Wildcats are likely headed to New Orleans to face an SEC opponent in the Allstate Sugar Bowl.
If K-State is able to upset the Horned Frogs this weekend, it will lock them into the Sugar Bowl as the Big 12 Champion since they won't be playoff eligible with three losses.
If they are to lose, and the Horned Frogs head to the College Football Playoff at 13-0, Kansas State would get the automatic bid to the Sugar Bowl as the Big 12 runner-up.
According to KSNT 27, the Big 12 is well aware of that fact.
"In the event the Big 12 Champion is displaced from the Sugar Bowl to participate in the College Football Playoff Semifinals, the championship game runner-up shall serve as the Sugar Bowl replacement team," a Big 12 spokesperson told 27 News.
There are really only two instances where Kansas State isn't headed to New Orleans, but neither of them are very likely.
The first scenario would be if TCU were to win the Big 12 Championship and not get into the Playoff. I'm not even going to entertain the idea of that happening, but that is one of two ways that K-State wouldn't be Sugar Bowl bound.
The second scenario would be K-State wins the Big 12 and gets into the Playoff at 10-3. Again, this just isn't feasible considering who is ahead of the Wildcats with fewer losses and that they've got just one game to make up the difference. The loss to Tulane really hurts in this case, because there are several avenues where a two-loss team could get in this season. It's not likely, but it could happen.
K-State fans, it's safe to buy your Sugar Bowl tickets and make plans to storm New Orleans, because you are headed to a New Years' Six bowl.