Big 12 Basketball
Rebecca Lobo on Iowa State's Stephanie Soares: 'She's a First Round W Talent'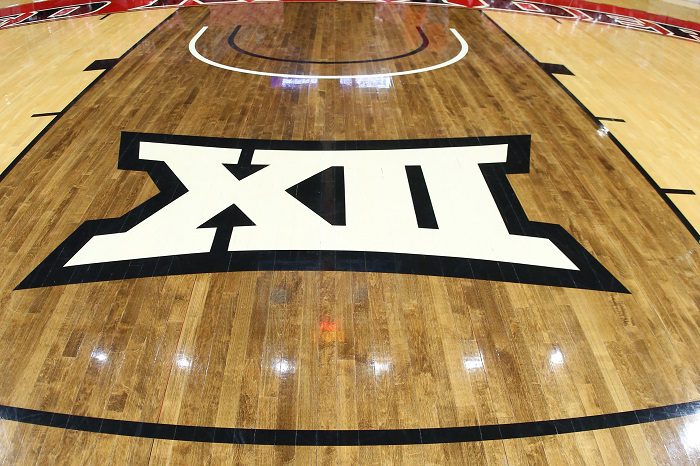 Iowa State center Stephanie Soares, fresh off her performance at the Phil Knight Invitational last weekend, has a new fan — Rebecca Lobo.
Soares joined the Cyclones as a transfers from The Master's University, an NAIA school, and in just three weeks has already won a Big 12 Player of the Week award after she led the Big 12 Conference last week with 21.0 points, 11.5 rebounds and 4.0 blocks per game.
Entering Iowa State's game on Tuesday night with SIU-Edwardsville, Soares was averaging 17.2 points, 8.8 rebounds 2.2 assists and 3.0 blocks per game. She posted 11 points, 10 rebounds, one assist, three steals and four blocks against SIUE, as the Cyclones won, 93-43, to improve to 6-1.
The Phil Knight event was Soares' national coming out party. Most of the country hadn't seen her play. But after her performance in Oregon, Lobo found herself raving about Soares' performance and her future.
At the Phil Knight, Soares had 23 points, 11 rebounds, six blocks, three assists and a steal in an 80-49 win over Michigan State. It was the fourth game in ISU history in which a player had least 20 points, 10 rebounds and five blocked shots.
She followed up that performance with 19 points, 12 rebounds, two assists and two blocks against No. 8 North Carolina.
Entering this season, Soares had dominated at the NAIA level. She was a two-time national player of the year who averaged a double-double for her career. The 6-foot-6 center spent part of her summer playing for the Brazilian national team.
Lobo was the starting center for UConn's first national championship team in 1995, which went 35-0 and led to her being named unanimous national player of the year. Lobo played on the 1996 U.S. Women's Olympic Team, which won a gold medal in Atlanta, before going on to play in the WNBA for six years. She is a member of the Naismith Memorial Basketball Hall of Fame and is a game and studio analyst for ESPN.
You can find Matthew Postins on Twitter @PostinsPostcard.