Big 12 News
Oklahoma OL Anton Harrison Declares for 2023 NFL Draft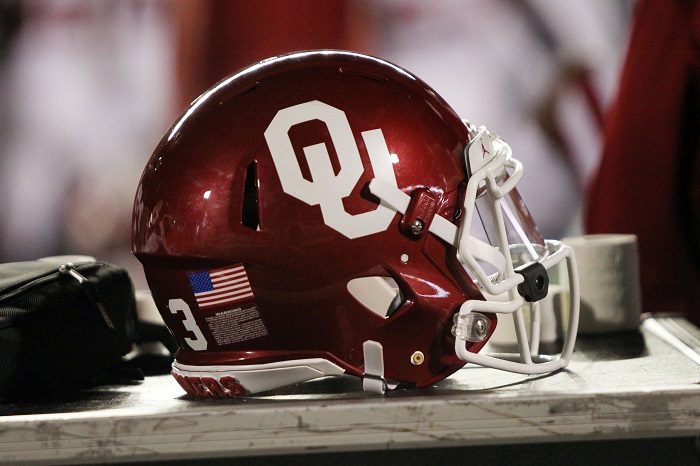 The Oklahoma Sooners will have to find a replacement for their top offensive lineman in 2022 as standout left tackle Anton Harrison has announced he will forego his senior year and enter the 2023 NFL Draft.
Harrison has served as the Sooners' starting left tackle in each of the past two seasons, and has graded as one of the best pass blockers in the nation.
At 6-5, 315 pounds, Harrison is a prototypical NFL offensive tackle, and has been widely graded as a first-round pick in the upcoming draft. That, coupled with the pedigree that Oklahoma offensive line coach Bil Bedenbaugh has built over the years, gives him a great shot at hearing his name called on night of the NFL Draft this April.
Harrison made his announcement via Twitter on Wednesday evening, and while it is a hit for the OU offense in 2023, it wasn't much of a surprise to see him leave early.
Harrison said in his post that he was thankful to the Oklahoma coaching staff "past and present for the opportunity and believing in me to play and grow on and off the field at this university." 
In 446 pass blocks over the 2022 season, Harrison allowed just one quarterback sack and also surrendered just nine hurries on a total of 803 snaps.